Photo: Matt Carey (Getty Images)
Bud Light has officially gone too far.
The beer brand recently announced its newest product: Bud Light Lemon Tea. This questionable beverage is made with lemon peels and tea leaves to give it a subtle, sweet taste. While that may sound refreshing, it's not what we want from beer. (But maybe your grandmother would like it.)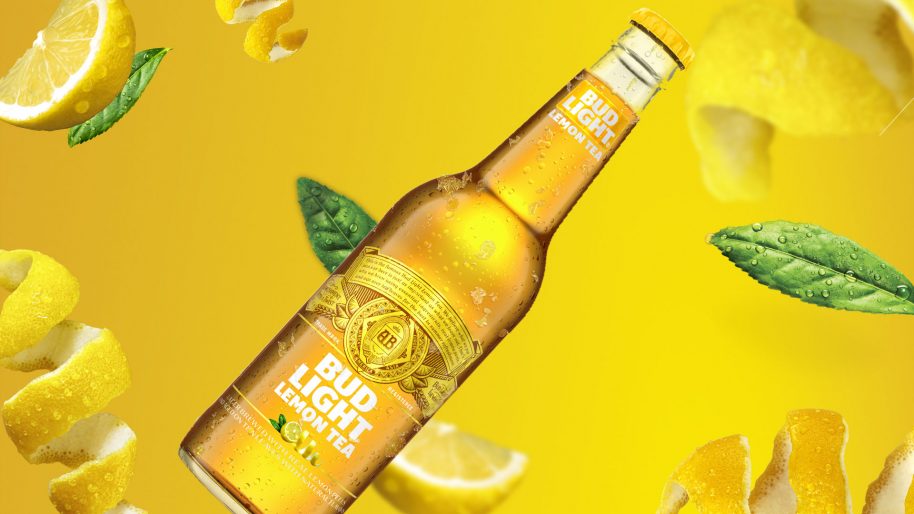 Photo: Bud Light
This downright undrinkable brew joins fellow flavor bastards Bud Light Lime and Bud Light Orange. Thank goodness this imbibable mistake is a limited-time-only venture and should be off shelves by fall.
There are other fruity beers that won't make you want to gag. We did the taste-testing so you don't have to.
Follow Mandatory on Facebook, Twitter, and Instagram.
Fruit Beers List
21st Amendment Hell or High Watermelon

Photo: 21st Amendment

Ballast Point Grapefruit Sculpin

Photo: Ballast Point

Dogfish Head SeaQuench

Photo: Dogfish Head

Founders Rübæus

Photo: Founders

New Belgium Passion Fruit Kolsch

Photo: New Belgium

Victory Kirsch Gose

Photo: Victory

Anchor San Franpsycho

Photo: Anchor 

Sixpoint Ruby Jammer

Photo: Sixpoint