Photo: Warner Bros.
With Ben Affleck stepping down from directing The Batman, new director Matt Reeves wants to take a whole new approach to the role of Bruce Wayne. He likely wants a younger Batman, some with a little more fight and maybe even a little less white. With that said, lots of great actors are qualified to replace Ben Affleck as Batman. We think these are some solid guesses as to who will replace the dark (err, gray) knight.  Seriously though, I think Alfred was younger than Bruce in The Justice League. 
Men Who Can Replace Ben Affleck as Batman
Andrew Lincoln

With Andrew Lincoln allegedly stepping away from The Walking Dead, he'll want to get his sack wet with something new. What better way to use nine years of bloodlust experience than by stepping into the role of Bruce Wayne. It's zombie apocalypse leader meets Love Actually 2.
Kyle Chandler
If you want lovable, old man Batman, who better than Coach Taylor? His three-year run on Bloodline got us to see his dark side, but he's also a natural in pretty much every role. He may not be big on hand-to-hand combat, but he'd make an interesting Bruce.
Jake Gyllenhaal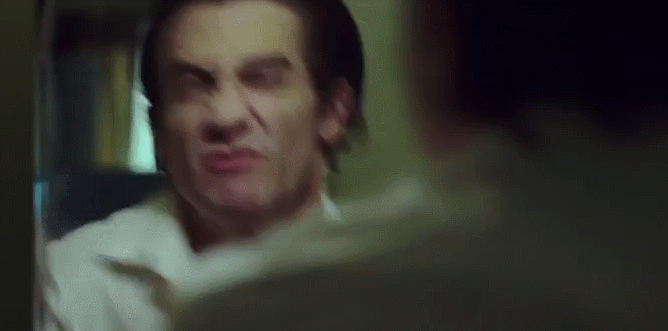 Gyllenhaal is definitely younger. Between Nightcrawler and Donnie Darko, he's got creature of the night down. Add Southpaw and you've got yourself one badass Batman. It's just too bad he already shot down the idea. Still, this is Hollywood, so you never know.
Idris Elba
Since our new 007 guesses didn't come to fruition, may Idris Elba can make a big move for great black men. This would be even bigger than Boseman as Black Panther or Obama in the White House. And if not, this scene out of Pacific Rim is close enough.
Richard Armitage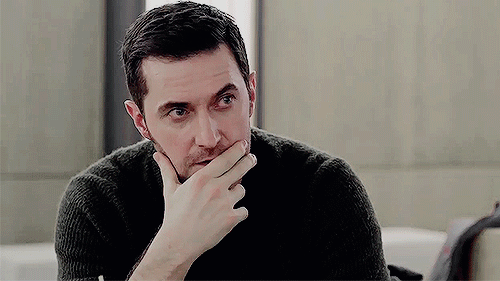 He's one of those English actors who can play a damn good American (or a Nazi). Clean cut with a dark side and that chiseled jaw with pointy nose? This could be an underdog pick.
Luke Evans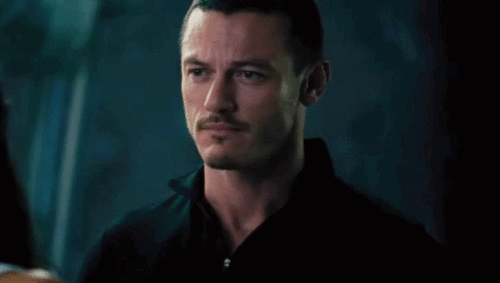 Luke Evans is notoriously a good villain, but if we cleaned his dirt lip up and gave him a bat suit, he might just surprise us. Then again, no Batman of ours will ever star in a Fast & Furious movie. Do you think The Rock is busy?
Keanu Reeves
He's kind of our top pick. He's already been chosen as "the one," as well as played the biggest badass in back-to-back John Wick movies. The role of Batman would probably be a lateral move, sans the hardware.
Jon Hamm

In terms of best Bruce in the biz, we think Jon Hamm is kind of tops. He's one of those guys who could play any role, but is really only built for a few. Don Draper / Bruce Wayne — both iconic men of power people would kill to be. But how's his right hook?
Jeffrey Dean Morgan
You know him as Negan, but Morgan has already played a Wayne (Thomas, to be exact). No reason he can't shave the 'stache and play Bruce (especially since his role as Flashpoint Batman is now in jeopardy after losing Zack Snyder). He's one of the biggest blossoming actors of late, so it wouldn't bother us if we got to see one of TV's best villains play one of film's greatest superheroes. One way or another, it seems bound to happen.
Ryan Gosling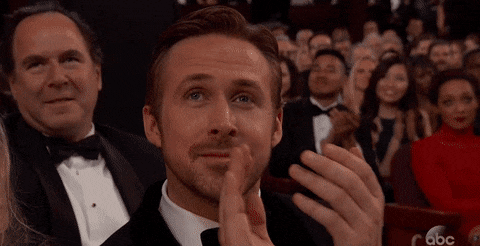 His rich, good looking and the chicks dig him. What else do you need? Oh, he's pretty good at driving recklessly, too.
It still remains to see if the need to replace Ben Affleck will be there, but we've done the harder part and made the shortlist for the new Dark Knight.