There are few things better than a free video game. Getting entertainment for the low price of nothing is always worth shouting about, and that's why this Free Play series exists!
Give this article a gander to learn which new free-to-play titles, trials, and demos are worth your time for this week.
Defiance 2050 (PC, PS4, Xbox One)
Defiance 2050 has launched on PC, PS4, and Xbox One, bringing a massive cooperative online shooter to gamers on most major platforms. Main features include an array of fully customizable weapons and classes, a unique futuristic open world to explore, and epic fast-paced third-person shooter combat.
Grab some friends, have everyone download Defiance 2050 for free, and then join up for some tasty, free online shooter action!
Unturned (PC)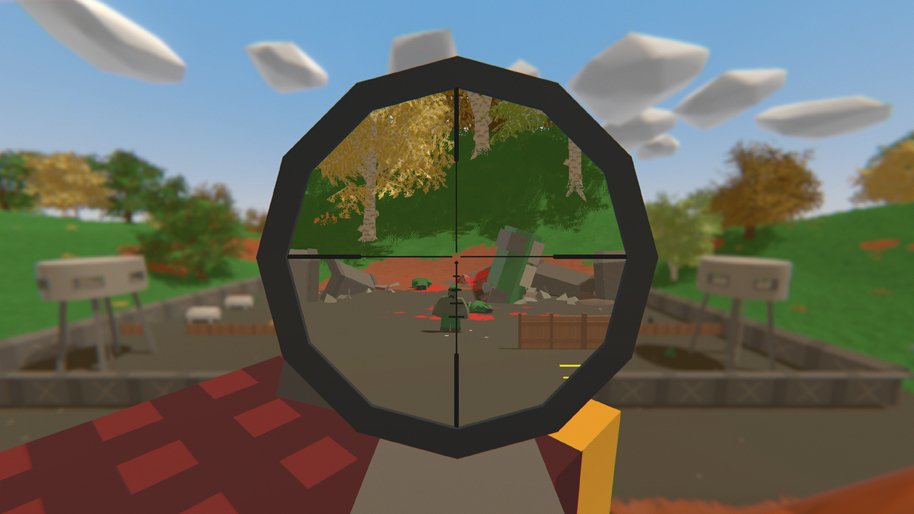 Despite releasing over a year ago, Unturned is once again gaining traction thanks to YouTube and Twitch coverage. Though its graphics are certainly nothing to write home (or articles…) about, Unturned is once again taking PC players by storm, recently achieving over 3,000 Steam reviews that amount to a "Very Positive" rating.
If you haven't yet given Unturned a go, we'd recommend downloading it. It's free, after all!
Fortnite Battle Royale Season 5 (PC, PS4, Xbox One, Nintendo Switch, iPhone)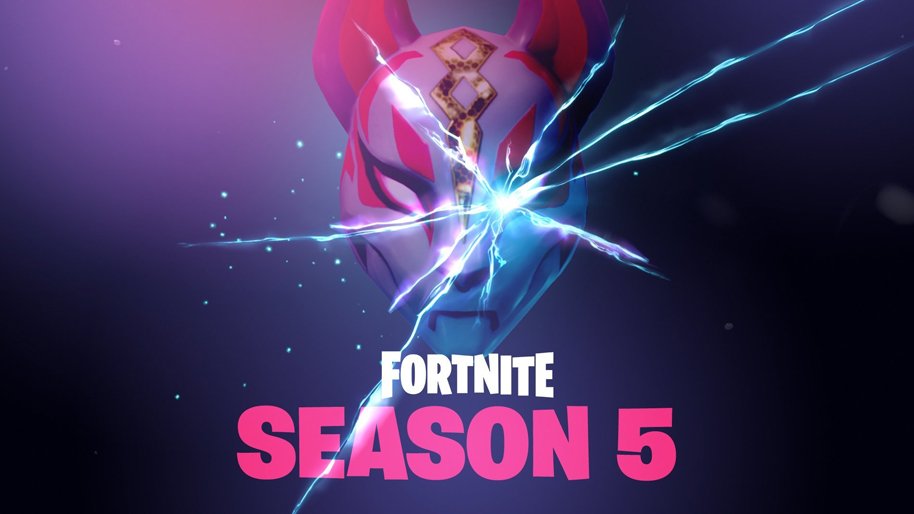 Unless you've been living under a rock, while wearing earplugs and singing "la, la, la" loudly, you've probably heard about Fortnite. Well, it's received another huge update in the shape of Season 5. This adds a bunch of content to the free-to-play Battle Royale mode, with new places to explore, an All Terrain Kart to ride around in, and a new Battle Pass with challenges to complete and loot to earn.
If you have somehow managed to avoid Fortnite, just go and give it a try for the new Season!
The Elder Scrolls Online Plus Bonus Event (PC, PS4, Xbox One)
If you already own The Elder Scrolls Online, but haven't bothered to subscribe to "Plus," now's your chance to enjoy Plus benefits for free. Up until Monday, July 16, all ESO players will be able to experience select benefits of Plus completely for free.
If you're already a Plus member, don't fret, as you'll be able to earn up to six free Psijic Vault Crown Crates just by logging into the game.