Photo: Chaloemphon Wanitcharoentham/EyeEm (Getty)
If you've been keeping up with the news, you're probably aware that STDs are at an all-time high, especially amongst older people. Things are so bad that the Center for Disease Control recently had to publicly ask people to stop reusing condoms. And while that's pretty disgusting, at least they're using protection. Whereas some people (ahem, adults over 40) admit they aren't.
That's the word from Well Pharmacy, who conducted a study in which nearly half of the single people polled, who were over the age of 40, admitted they don't use a condom during sexual activities. Just as frighting, nearly a third suggested they don't use any type of contraception, which has lead to unplanned pregnancies in 3 out of every 100 women.
If that's not enough to turn you off, 40 percent of folks over 40 admit to having anxiety in the bedroom, which often leads to performance issues. But it's not necessarily age keeping you down.
"Contrary to popular belief, old age does not cause impotence," Jane Devenish, a pharmacist at Well Pharmacy, said. "Many men experience occasions when they struggle to get or maintain an erection, and this is usually due to stress, tiredness or drinking too much, but it's nothing to worry about."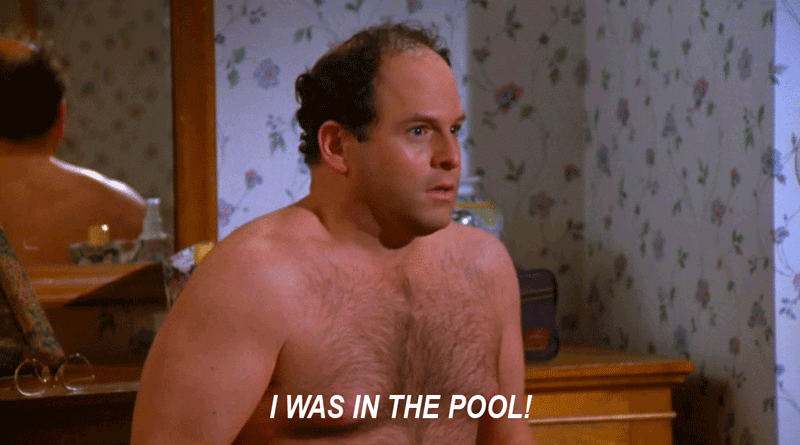 "However, if erection problems keep on happening, it could be a sign of an underlying health condition, such as high blood pressure, high cholesterol or even diabetes," she said.
This isn't the first time middle-aged men and women have shown a reluctance towards safe sex, as a 2010 poll also found similar conclusions with nearly 90 percent of men over 50 admitting they did not use a condom during their last sexual encounter. In comparison, the presumably "irresponsible teens" were found to use protection around 80 percent of the time.
Sounds like somebody needs the "Birds and the Bees" talk, and it isn't us (for once).