Mondays can be rough. So we went ahead and took the liberty of doing what we do every day and rounding up some funnies to ease the tension. How sweet was that on our part, huh? That's not us fishing for a thank you as much as it is just killing time. Sure, you've already moved on to the photos by now, but we won't stop babbling until we get it all out of our system…
…OK, done.
Wait! Follow us on Facebook, Twitter and Instagram. OK, now done.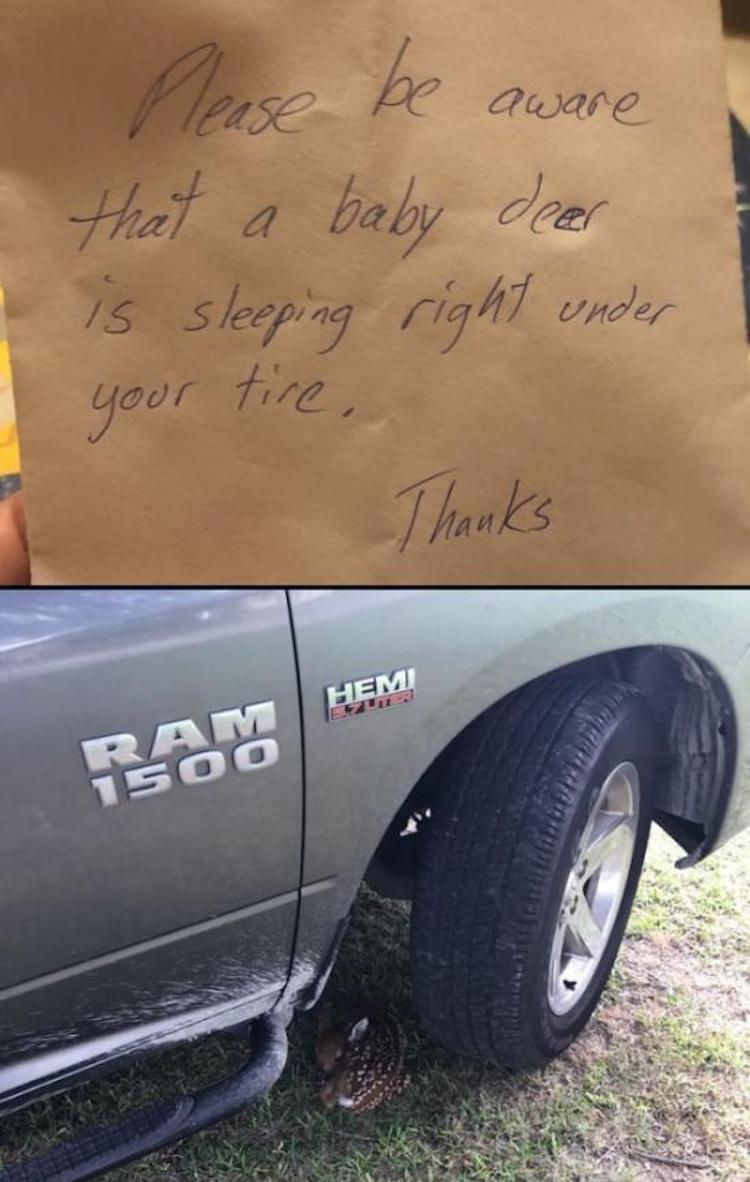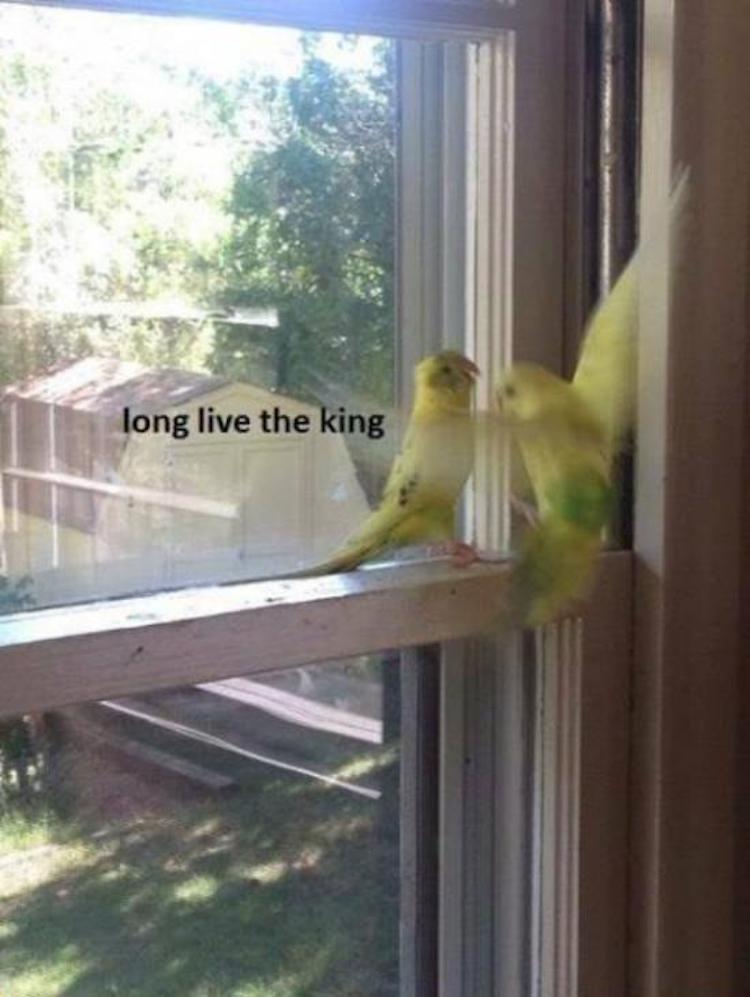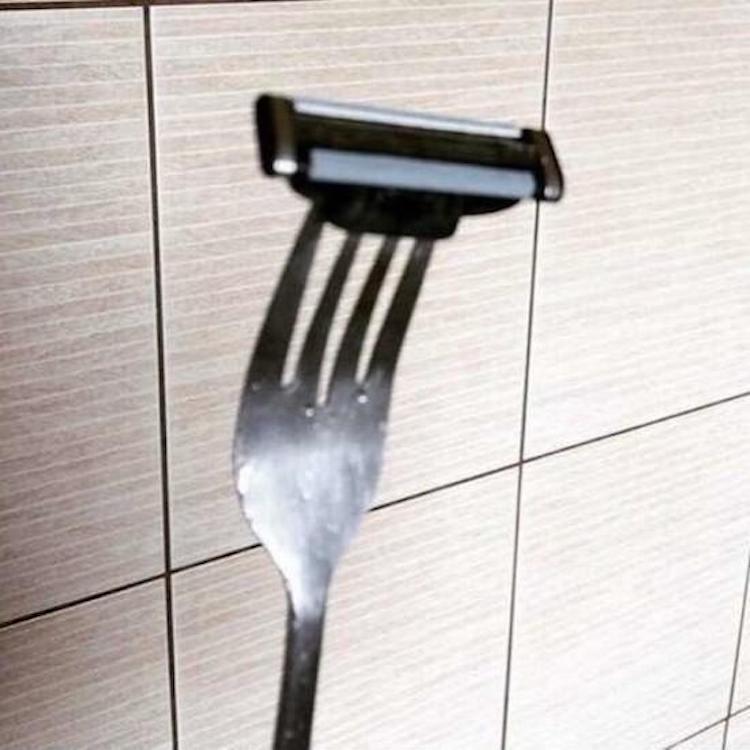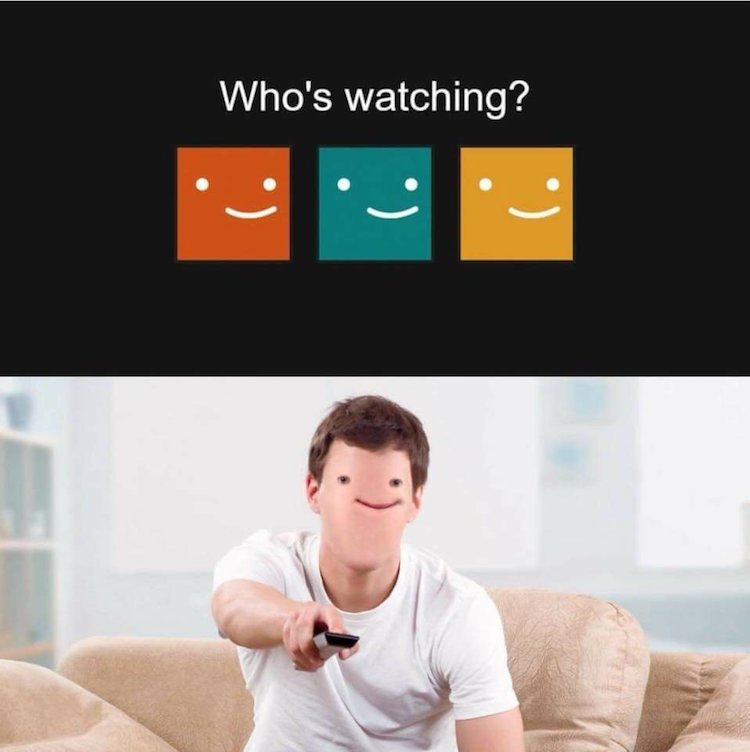 Keep watching. We've got a whole

Page 2

to go.