Photo: Sanchit Khanna/Hindustan Times via Getty Images
Of all the major population-killing disasters people worry about ending the world, pandemics have been one of the most realistic and deadliest. The modern world got a taste of what a pandemic can do to a nation when the Ebola outbreak spread through West Africa and the United States in 2014-16, killing over 11,000 in West Africa alone.
Following this outbreak, preventative measures were taken to quickly identify and stop the spread of infectious diseases through a program known as the Global Health Security Agenda, which was funded by the U.S. Center for Disease Control and Prevention (CDC). However, reports are coming out that funding for the project is running out and will eliminate 39 of its locations beginning next fall.
One of the richest people in the world believes that this lack of a prevention program will only put the world at risk of the spread of an infectious disease, taking research from biological scientists and predicting the number of people the world should expect to lose in the coming decade.
"Whether it occurs by a quirk of nature or at the hand of a terrorist, epidemiologists say a fast-moving airborne pathogen could kill more than 30 million people in less than a year," Bill Gates, founder of Microsoft, wrote in a 2017 op-ed for Business Insider. "And they say there is a reasonable probability the world will experience such an outbreak in the next 10-15 years."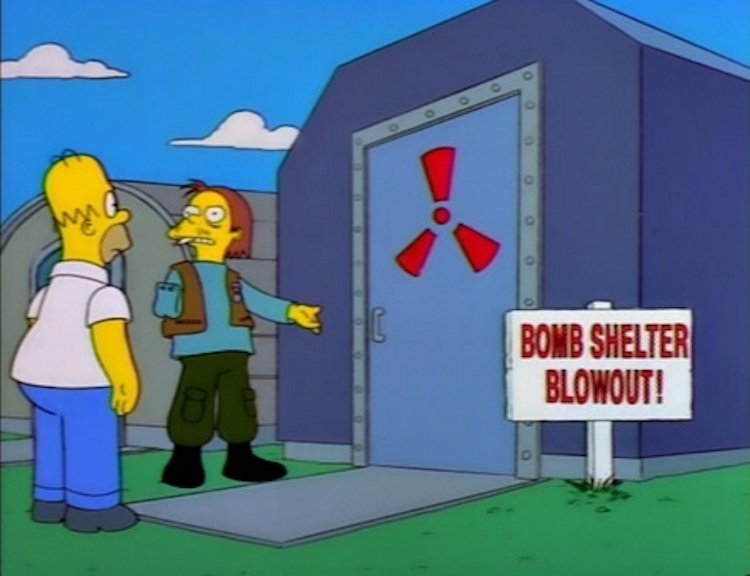 Despite the program's funding coming to an end next fall, experts hope in the remaining time to find more money to keep the Agenda going in order to keep the threat of a global pandemic low, requiring an approval from Congress to receive more funding to the CDC.
A group composed of over 200 global health organizations wrote a letter to the Health and Human Services Secretary Alex Azar pleading their case of keeping the Agenda, and others like it, open.
"Pulling out now from countries like Pakistan and Democratic Republic of the Congo — one of the world's main hot spots for emerging infectious diseases — risks leaving the world unprepared for the next outbreak," the group's letter said. "The ongoing danger that biological threats pose to American health, economic, and national security interests demands dedicated and steady funding for global health security."