Photo: MATJAZ SLANIC (Getty)
We've all looked up to the stars and wondered whether or not there was something else out there, something bigger than us or similar to us or worse than us. The entire science-fiction genre has often based itself on the question of whether extraterrestrials truly exist, with Fox continually profiting off of this with both the Alien and Predator franchises, along with The X-Files television series. Though there have been numerous rumors of the US government being aware of the true answer (ahem, ahem, Area 51), a man in Italy alleges that not only do aliens exist, but that he and other locals of a seaside resort hung out with one in October of 1957.
Dr. Roberto Pinotti, the 72-year-old founder of the Italy's National UFO Centre, claims that people staying at a resort in Francavillia on the Adriatic Coast were visited by a group of humanoid aliens who attempted to make friends with the locals present, and even invited two of the men there on board to take photographs and verify what was happening.
Bonkers #UFO expert claims an #Alien landed in Italy in the 1950s, posed for photos and even let locals get into his … – The Sun https://t.co/0I9MGa4m4Y pic.twitter.com/EUymqEjwzz

— UFO Newz (@UFO_Newz) January 23, 2018
Here's a closer look at this "alien."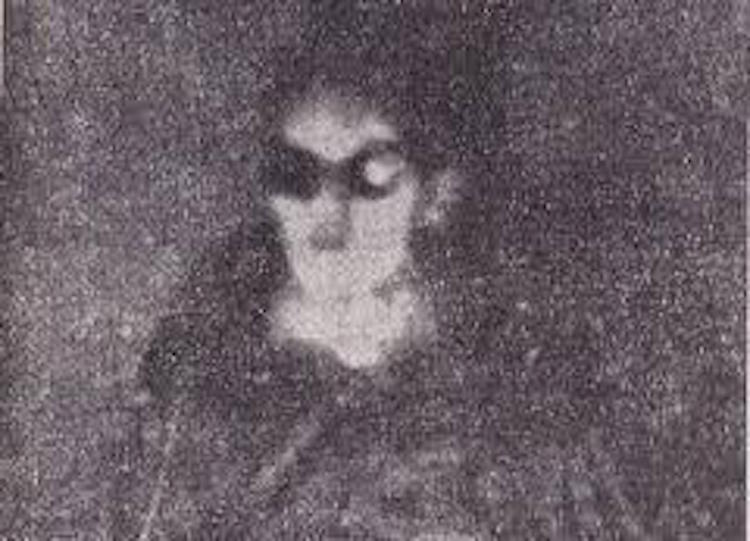 While the depiction of UFOs on screen have always seen them as grandiose in size, according to Pinotti's upcoming book, this UFO measured only 24 meters in diameter, which is roughly 26 yards, which would take up barely a quarter of a football field.
Dr. Pinotti includes this story along with the photos from the event and other stories from around the country in his latest novel, "UFO Contacts in Italy," which is set to release in February. Dr. Pinotti conducted his studies at the University of Florence, where he received degrees in both politics and sociology.
Do you believe his story? What would you do if you saw an extraterrestrial?
h/t The Sun