Photo: Epic Games
You've done it! You've made it through another week of employment, school, or whatever it is you do! It's now time to relax and enjoy some video games. Assuming you don't have to work or do chores, go ahead and help yourself to some free games! Welcome to the latest edition of Free Play, which brings you the new free-to-play games and demos every week. Let's dive on in!
Fortnite Season 7 (PC, PS4, Xbox One, Switch, Mobile)
Winter has come to Fortnite, with the game's seventh season now underway. There's a brand new snow biome, an X-4 Stormwing fighter jet that holds five players, new weapon and vehicle skins, and much more. There is also the Season 7 Battle Pass for players to start completing. This boasts new challenges and cosmetic items, including new pets, emotes, and skins. If you've not yet jumped into Fortnite Battle Royale, now is a good time to do so. The game is still free-to-play on PC, PS4, Xbox One, Nintendo Switch, and mobile devices, so you've really no excuse!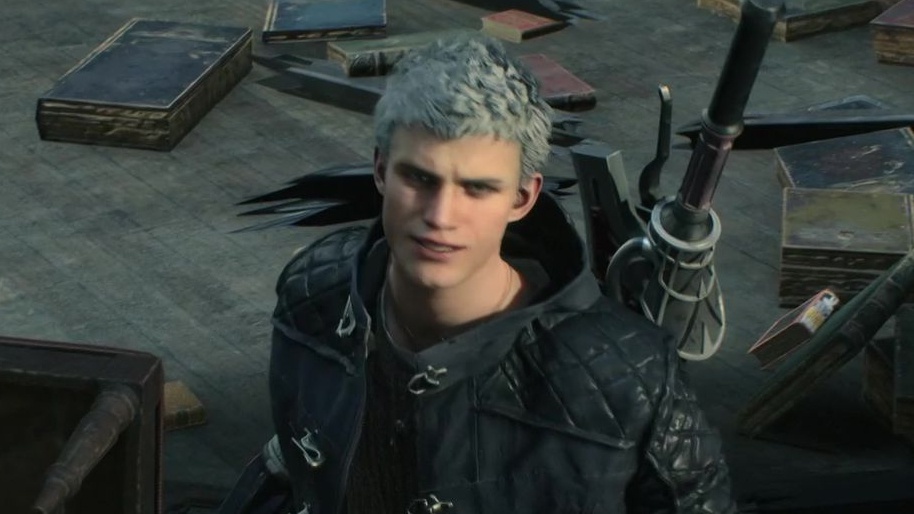 Devil May Cry 5 Xbox Exclusive Demo (Xbox One)
With a scheduled launch date of March 8, 2019, it's pretty surprising to see a Devil May Cry 5 demo popping up for Xbox One users to try. Well, that's exactly what has happened, with Xbox One players able to play as Nero for a slice of the full game.
Those that play the demo will be granted 30,000 Red Orbs when the full game releases. (Make sure you keep your save-data until then!)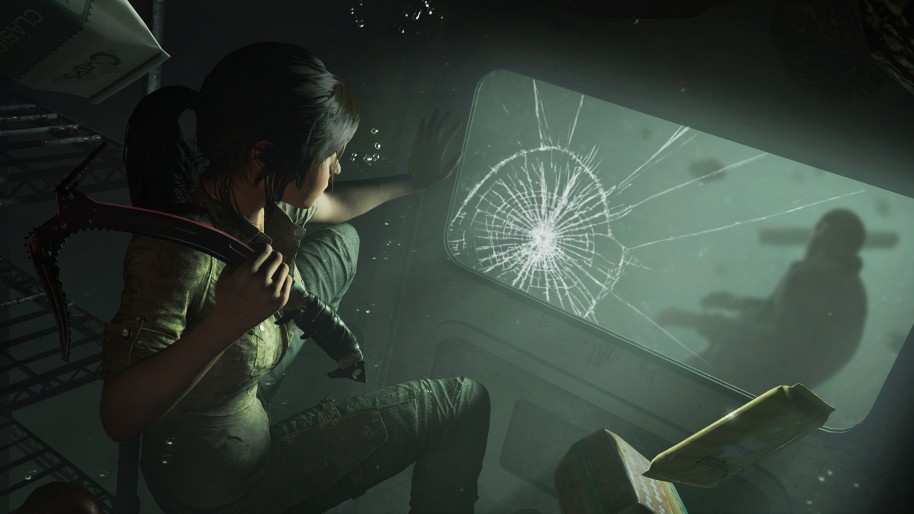 Shadow of the Tomb Raider Free Trial (PC, PS4, Xbox One)
Square Enix is offering PC, PS4, and Xbox One players the chance to play through the opening levels of Shadow of the Tomb Raider for free. This game is the third in the rebooted series, exploring Lara's path to becoming the ultimate tomb raider. This installment sees Lara attempting to save the world from a Maya apocalypse. Gameplay enhancements include more Challenge Tombs than ever before, a huge open city space, and jungle elements that can help Lara camouflage herself.
Those who end up being convinced to purchase the game past the demo's limits will see all progress and Achievements/Trophies carry over to the full release.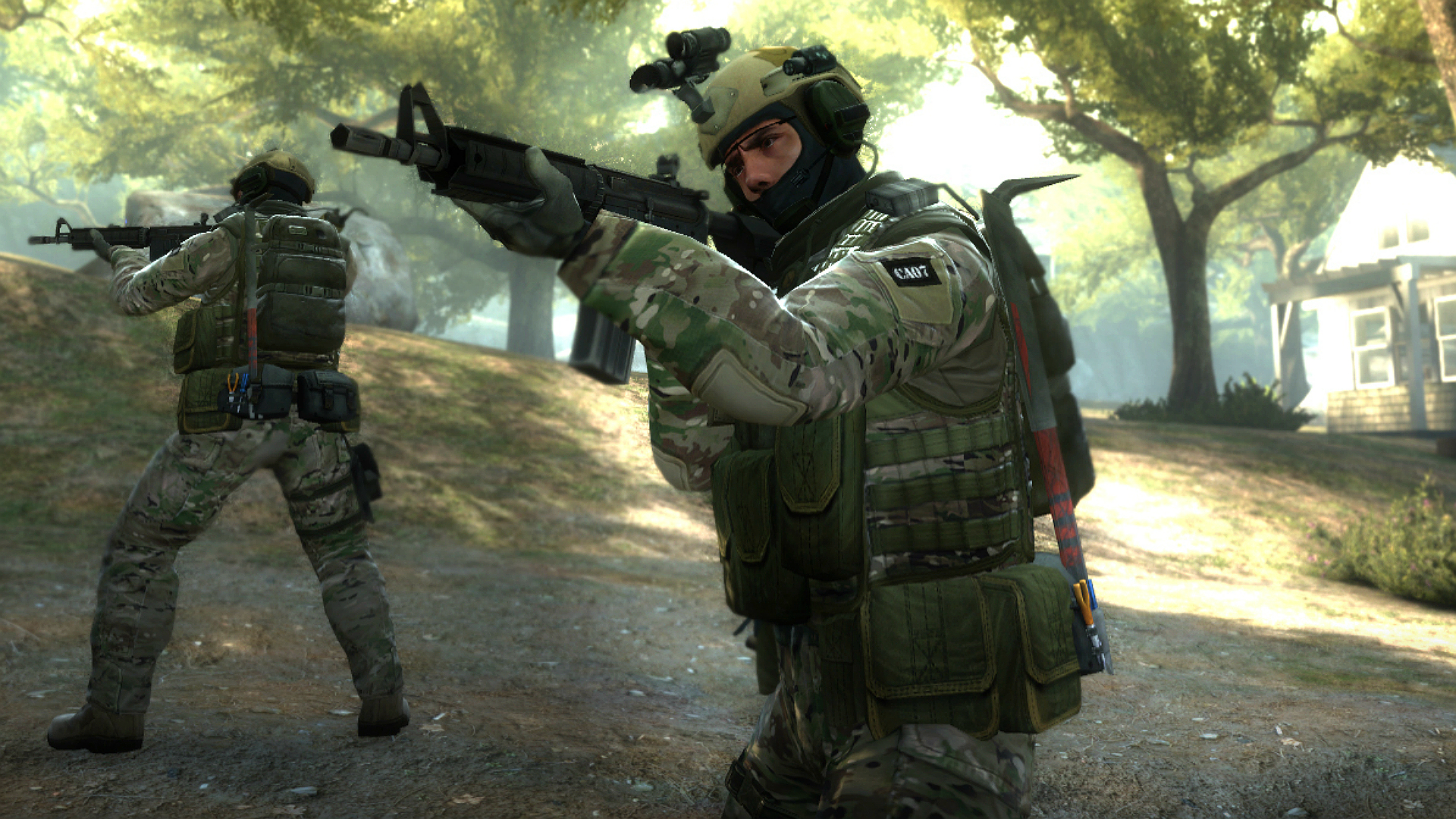 Counter-Strike Global Offensive Free-to-Play (PC)
Counter-Strike Global Offensive has finally gone fully free-to-play, with all PC players able to install Steam and get the game downloaded. Arguably the most hardcore and intense FPS available, CSGO prioritized player skill level above all else. It's not totally free to play!
In addition to CSGO being made free-to-play the game has received an update that adds a battle royale mode. Danger Zone is a fast-paced BR mode built on CSGO's tactical gameplay. Solo, Duo, and Trio squads are all supported.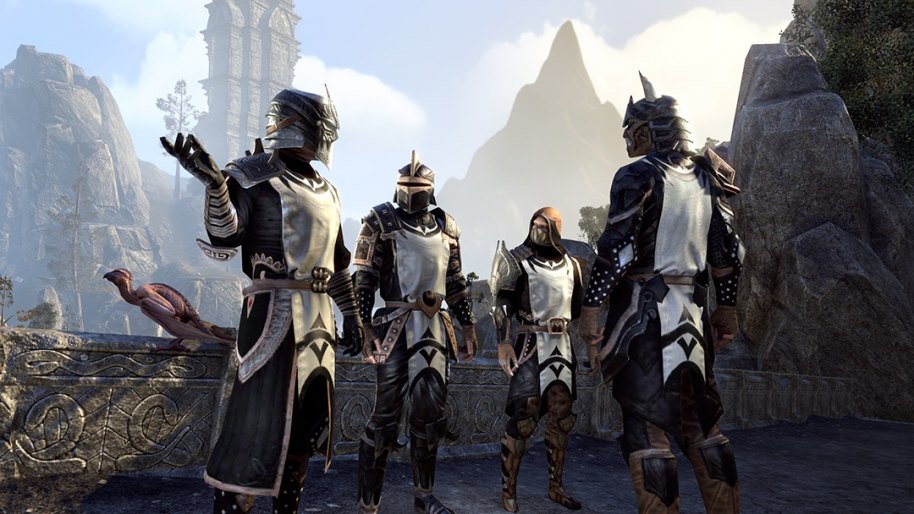 The Elder Scrolls Online Free Weekend (Xbox One)
Xbox One Gold subscribers can get free access to The Elder Scrolls Online this weekend. Running up until Dec. 12 at 11:59 p.m. PT, players can enjoy unlimited access to the game. In theory, you could invest a full 40+ hours during this trial, getting as far as possible.
ESO has received numerous updates and expansions over the years since its release, and now offers an enormous amount of content for players and their friends to enjoy. If players find themselves wanting to buy the game this weekend, they'll enjoy a 50 percent discount. What's more, all new ESO accounts will receive 500 free in-game currency, which can be used to pick up XP Scrolls, consumables, and collectibles.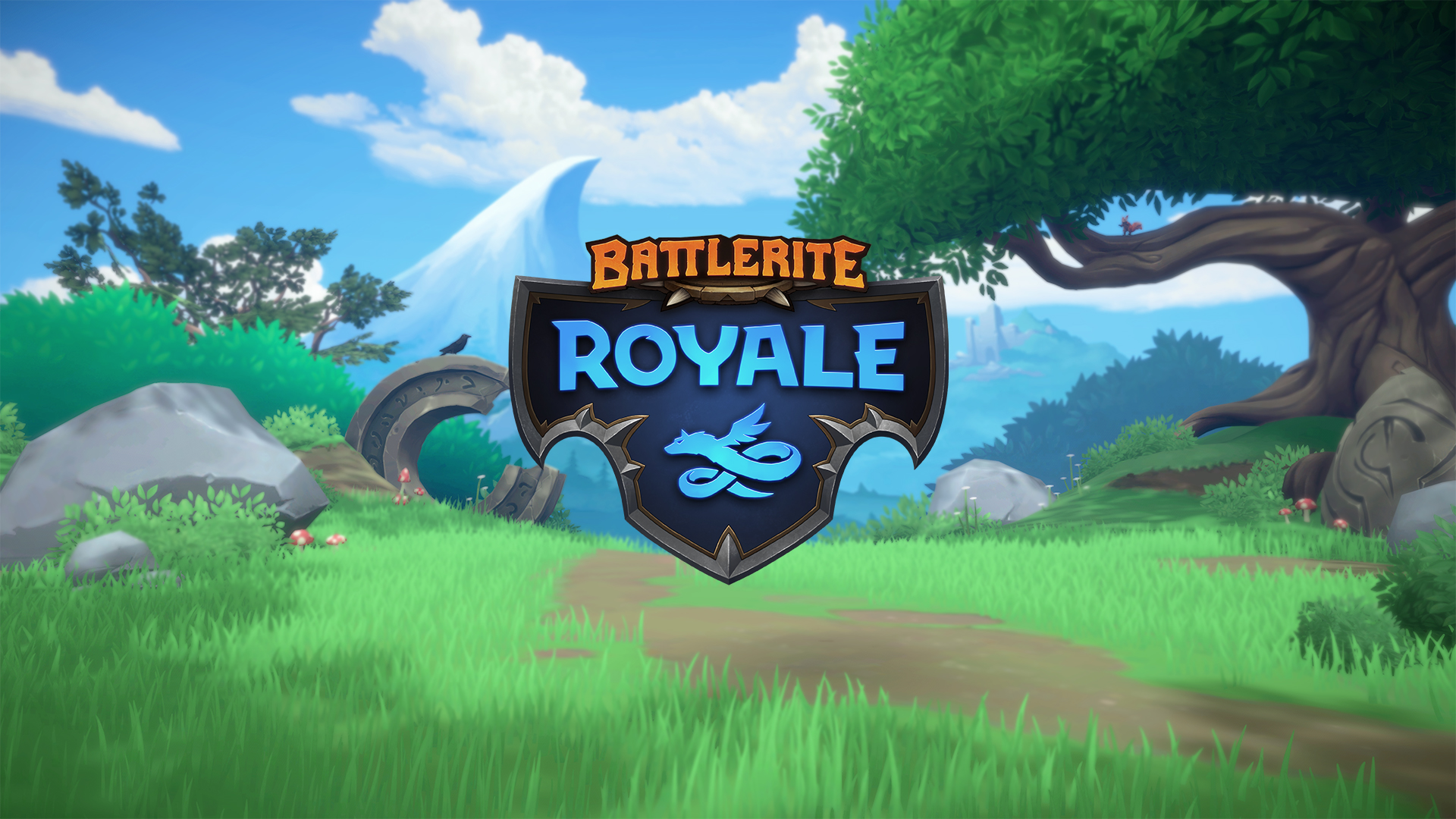 Battlerite Royale Free Weekend (PC)
If you're not yet sick of the battle royale genre, then Battlerite Royale could be worth a look. It combines BR and MOBA elements for a unique experience. The game is currently in an early access state, but still offers 20 different Champions to choose from, each tweaked for the BR mode. Stunlock Studios is offering a free weekend for the game through Steam. Players can gain access to the free trial up until 9 PM PT on December 10. (If you find yourself wanting to buy the game after the trial is up, there is a 50 percent discount available during December 9-12.)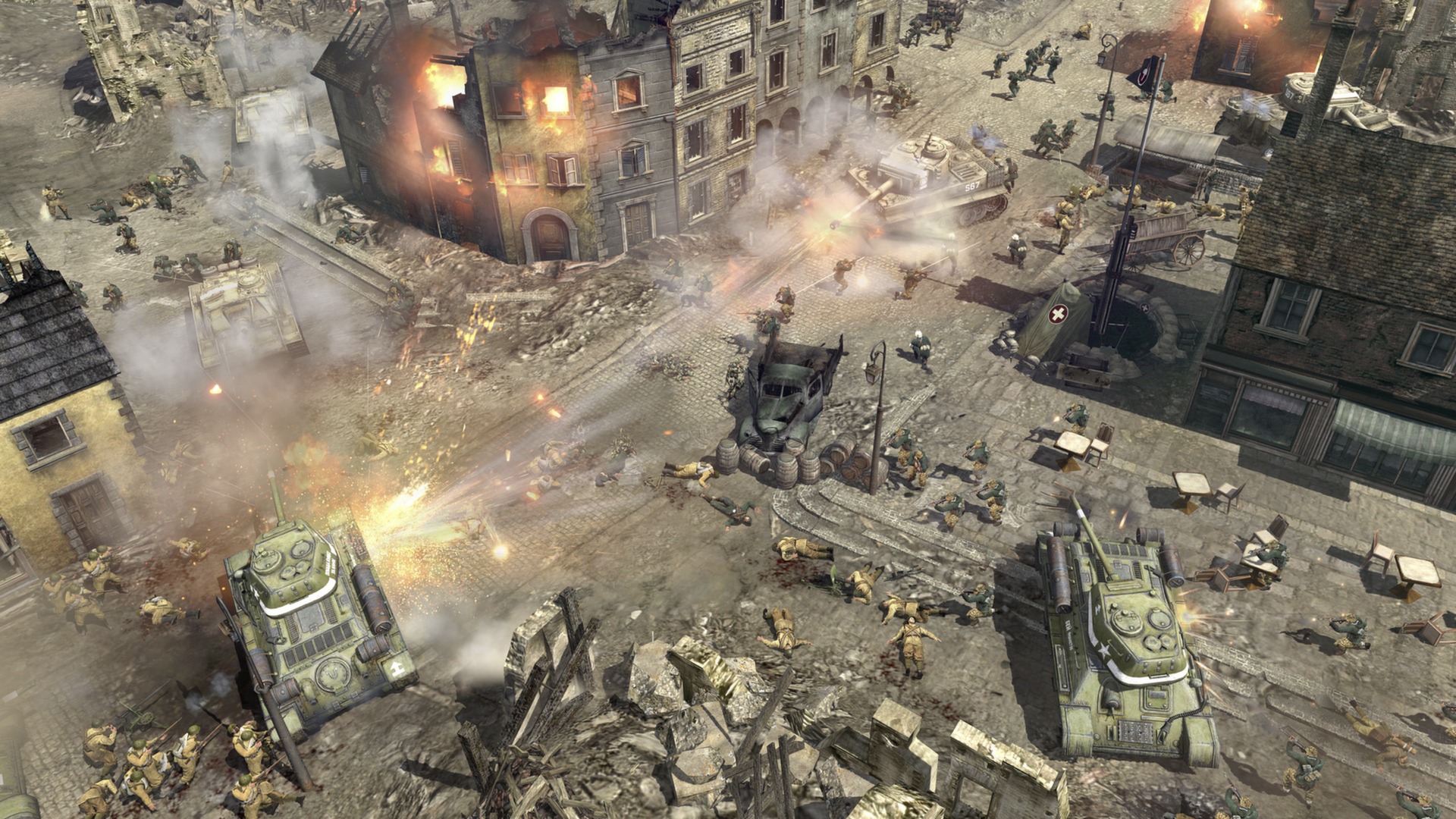 Company of Heroes 2 (PC)
Company of Heroes 2 is free to add to your Steam library until 10 a.m. PT. This is in celebration of the game's fifth anniversary. If you fancy a go at this critically-acclaimed WWII RTS, or you think you might fancy a go in the future, then get it added to your library.
If you really enjoy Company of Heroes 2, then you'll be happy to learn that the mission packs have been discounted by 75 percent. That's a lot of content for a very low price!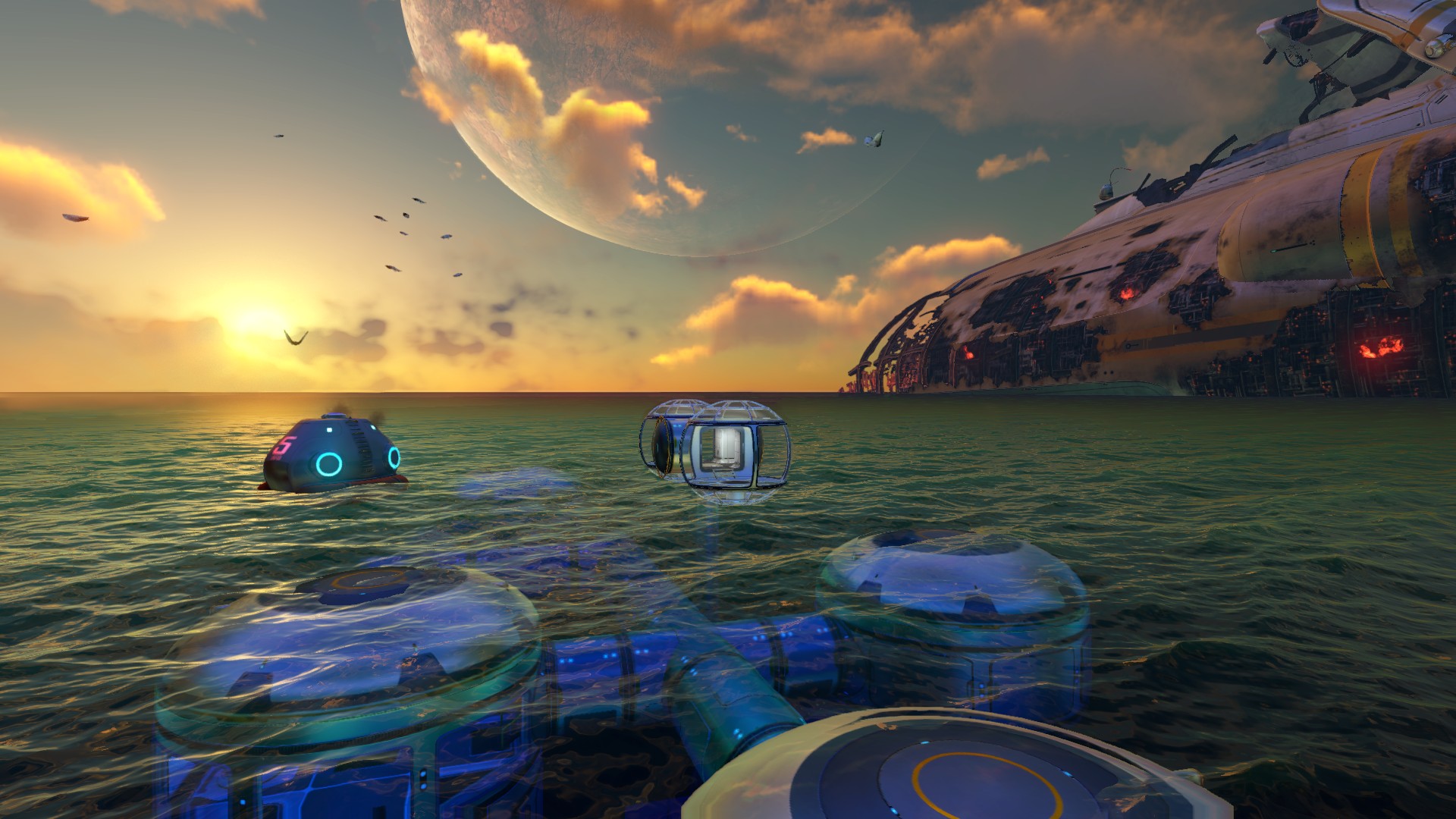 Epic Games Store Free Games (PC)
The Epic Games Store has now launched and it's offering new games to those who come and visit. If you're on PC, ensure you get the client downloaded for the upcoming Subnautica and Super Meat Boy free downloads, starting Dec. 14.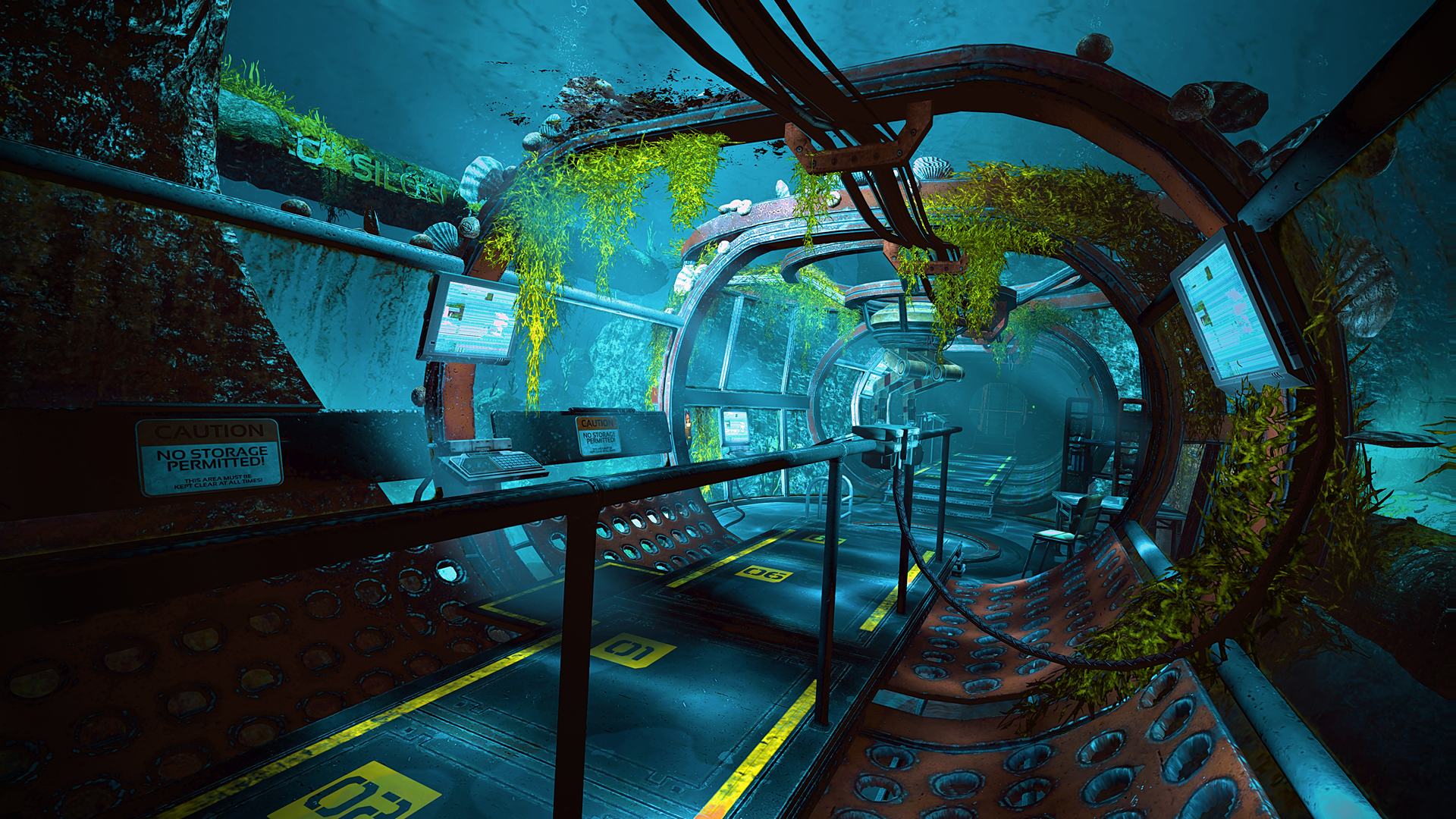 PS Plus December 2018 Games (PS4, PS4, PS Vita)
The PS Plus December 2018 games are now available to download, install, and play! These include Onrush and Soma for PS4, Steredenn and Steins;Gate for PS3, and Iconoclasts and Papers, Please for PS Vita. (Iconoclasts is also playable on PS4 through cross-play.)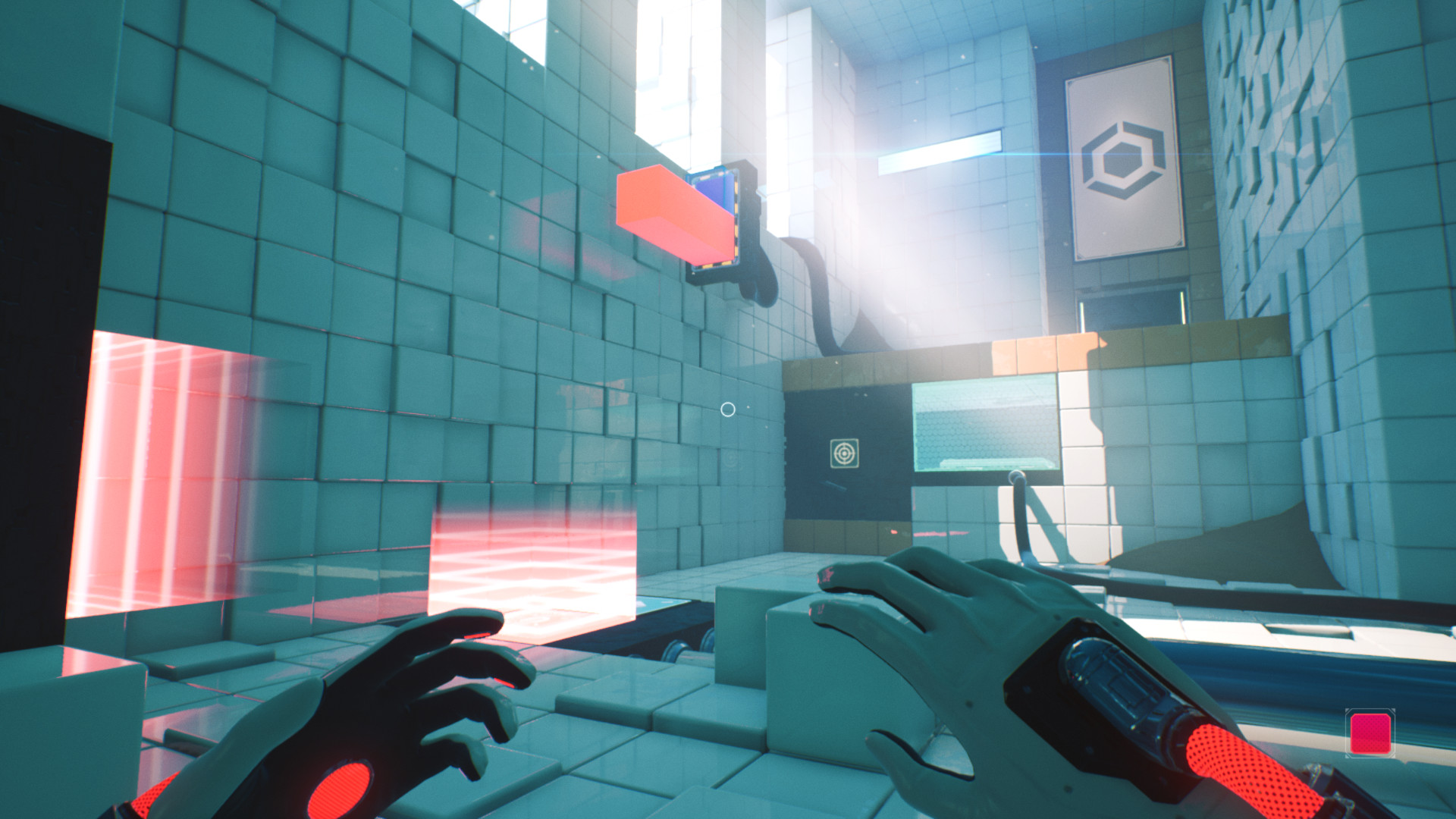 Xbox Games With Gold December 2018 Games (Xbox One, Xbox 360)
For those on the other side of the console war, Xbox Games With Gold December 2018 games are also ready to rumble. These include Q.U.B.E 2 and Never Alone for Xbox One, and Dragon Age 2 and Mercenaries: Playground of Destruction for Xbox 360 (and Xbox One, where backward compatibility is supported).