Photo: Costco
As much as you're all about the massive package of toilet paper you can get at Costco, your favorite big box store is actually going out of its way to make sure you and your family are well taken care of when the world ends. And all you need is $6,000.
Costco is currently selling the Nutristore 1-Year Premium Food Kit, which the store describes as such: "Enjoy the comfort in knowing you have the essential foods your family will need to survive an emergency or natural disaster!"
There are plenty of families out there in the middle of nowhere that are constantly on edge, waiting for the world to end. Hell, we read any of Trump's latest tweets and we get the same fear, so it is no surprise that Costco is trying to cash in on this fear.
This jumbo kit has enough food to serve 2,000 calories a day, for each person, and it can feed up to four people for 12 months. Or eight people for six months. So it's best to keep your group small and kick out people who are useless.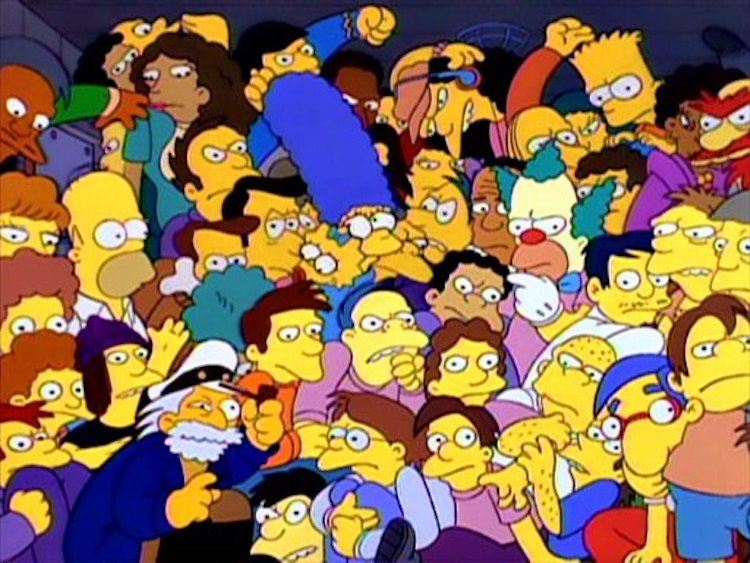 So what does this kit include? Everything from white rice, to instant pasta, instant bean flakes, milk, potatoes, veggies, fruits and more. All in all this bad boy weighs 1,800 pounds.
Oh, and Costco ensures that it will be delivered to your house discreetly. Good thing no one will notice that huge box in your front porch. But hey, at least the neighborhood thieves won't be able to steal it.
So if you're certain the world will end (and it probably will soon), get yourself this handy kit.