Check Out The Epic Pokémon-Themed 'Pokéburgers' Coming To Sydney
Calling all people who declared that the hype surrounding Pokémon GO would die down after a few weeks. We've certainly got something for you to chew on.
Seriously though, Sydney Burger joint Down-N-Out, a pop-up restaurant created in the style of America's In-N-Out, have just designed a brand new line of Pokémon-themed burgers, and they're making us hella hungry.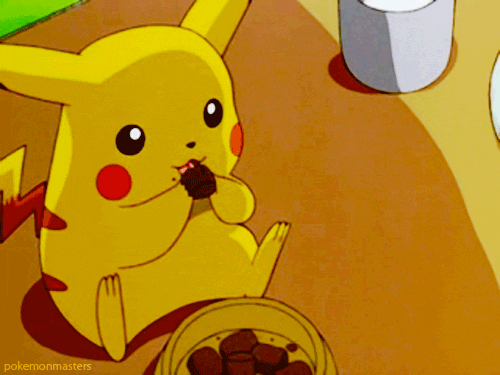 The team at Down-N-Out, headed up by their fearless leader Ben Kagan, have created three brand new burgers in the likeness of Pikachu, Bulbasaur and Charmander. As you can probably predict, the burgers share the characteristics of each Pokémon, with the Pikachu a cheesy effort with Dorito ears, Charmander a spicy little devil and Bulbasaur containing plenty of vegetables.
The burgers will cost $15 each when they go on sale tomorrow, but there's a catch. Unlike in the original game, you don't get to choose which one you get served up. A clever ploy indeed, to force you to keep coming back until you eat catch them all.
The Pokéburgers will be available from Tuesday, 23rd August until Sunday, 3rd September at Down-N-Out on George Street in Sydney's CBD. Feast your eyes on them in all of their glory, below.
Images: Supplied