Photo: Westend61 (Getty Images)
In a recent Contiki survey, more than 1,500 millennials and members of Generation Z said they'd give up Netflix, sex, and their precious cell phones in order to travel the world. A whopping 83 percent said they travel between one and five times a year. This growing trend towards collecting experiences versus clutter (ie. that stuff you have hanging around that you thought you needed but barely use) has us wondering why travel has become so cherished, so we've taken a few guesses.
Consumerism Is Evil
How much stuff can we actually own before we realize what we own ends up owning us? Travel is a way to garner experience without giving in to capitalistic tendencies. Not to say travel doesn't contribute to the economy, but if you're leaving the country, the money goes where you go. Plus, with services like Airbnb, this generation has changed the way travel works and forced hotels to rethink their pricing and amenities.
Prep Time
The experiences we gain from traveling are awesome experiences that can never be taken away from us. However, one of the greatest thrills of traveling is the research done before the trip. More than 50 percent of those surveyed say they spent between one and three hours combing through reviews of places to stay and things to do. And 33 percent of them watched between two and four hours of YouTube or Instagram videos prepping for their trip. It seems that figuring out what to do is as pleasurable and exciting as doing these new things.
Cutting The Cord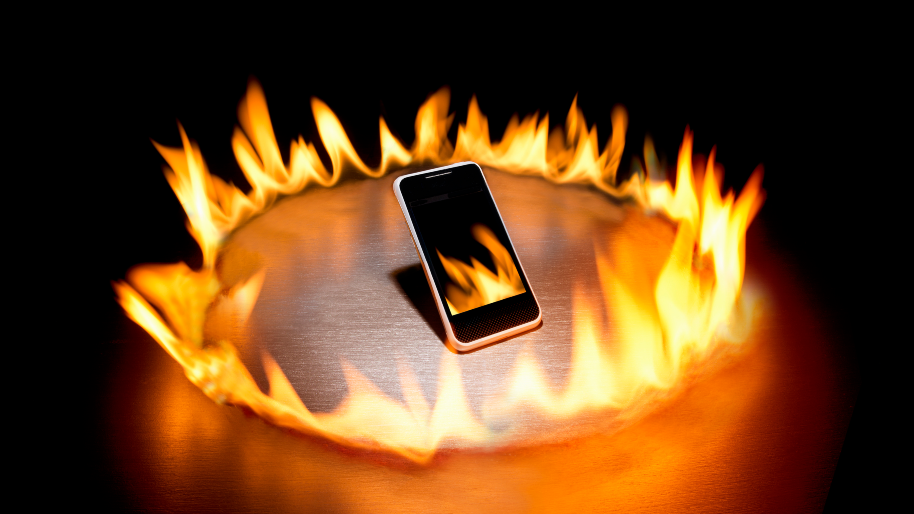 It seems millennials and Gen Zers really just want an excuse to put down their phone. Of those surveyed, 49 percent spend between eight and 10 hours on their cell phone per day. However, 41 percent of those people would give up their phones to travel freely. The desire to broaden one's horizons seem to be in direct conflict with our impulse to be plugged in. Travel asks us to leave our preconceived notions at home in order to grow from new experiences. Maybe in some innate way, we realize that our phones are ruining our lives and we're looking for an excuse to break free.
Would you give up sex, Netflix, or your cell phone to travel the world? Or are these people giving up too much for too little? Let us know in the comments.