It's that time again, just as it was yesterday and the day before and the day before. But that's it. I don't work on weekends. But if I did, you can be damn sure I'd be putting together another batch of the funniest funnies to hit the internet that day. I've gotten pretty good at it considering this might actually be the 1000th or so time I've throw one together. OK, it's actually more like 171, but who's counting besides me? Besides, what you should actually be counting (on) is all the great laughs you're about to have.
Follow Mandatory on Facebook, Twitter and Instagram. Countless yucks going on there.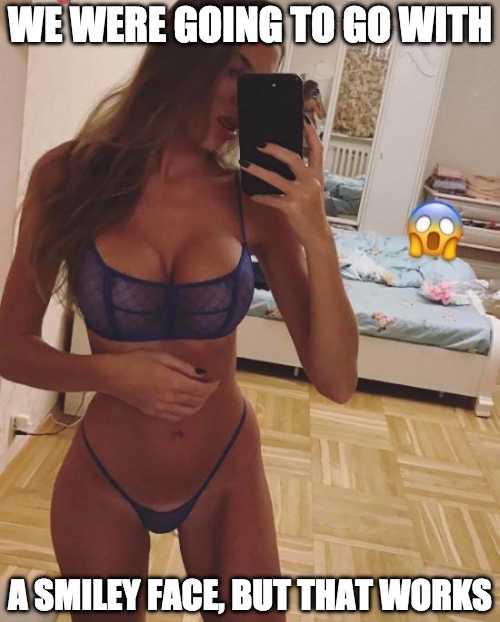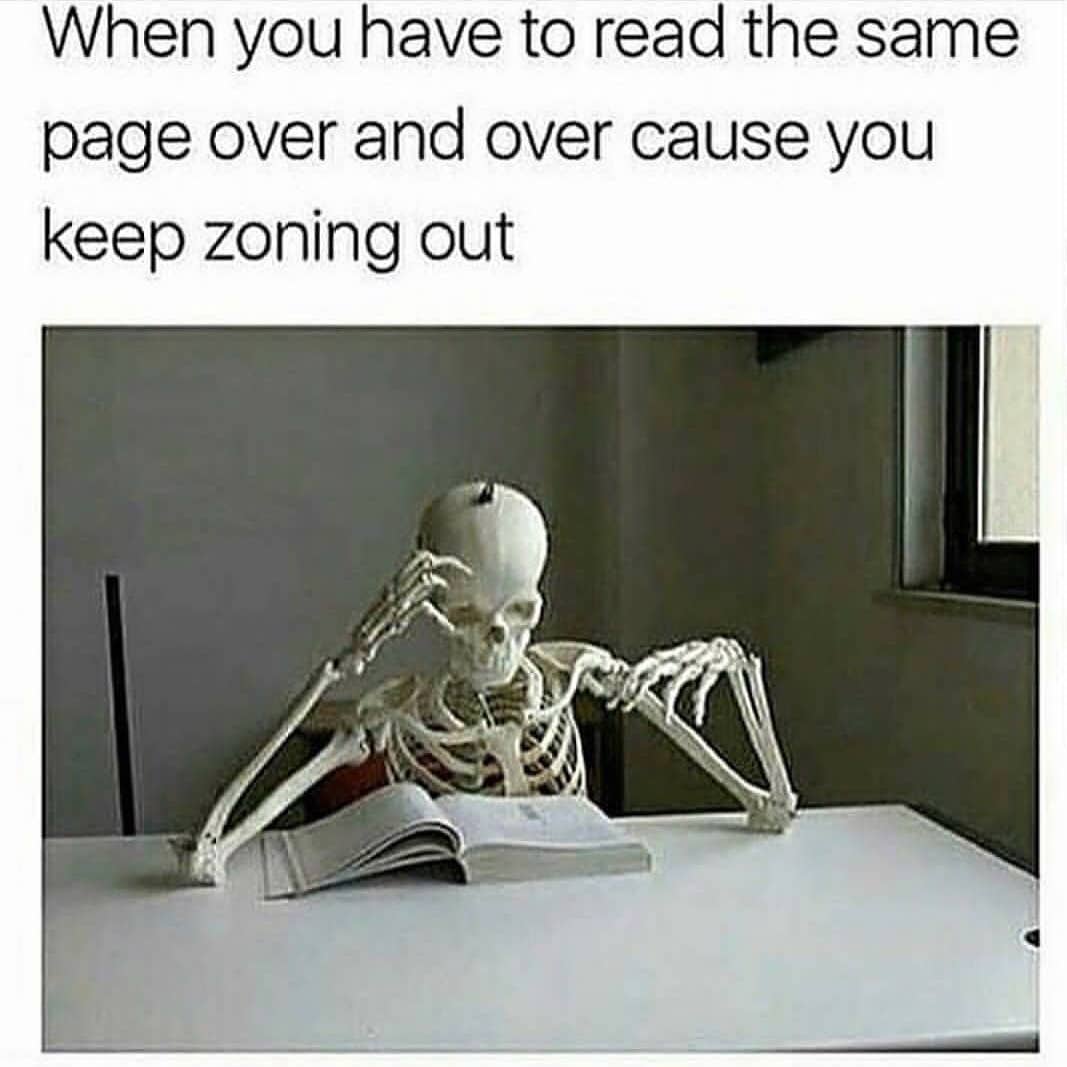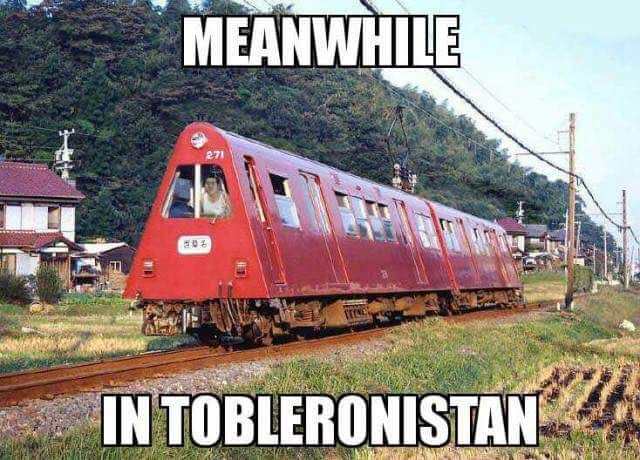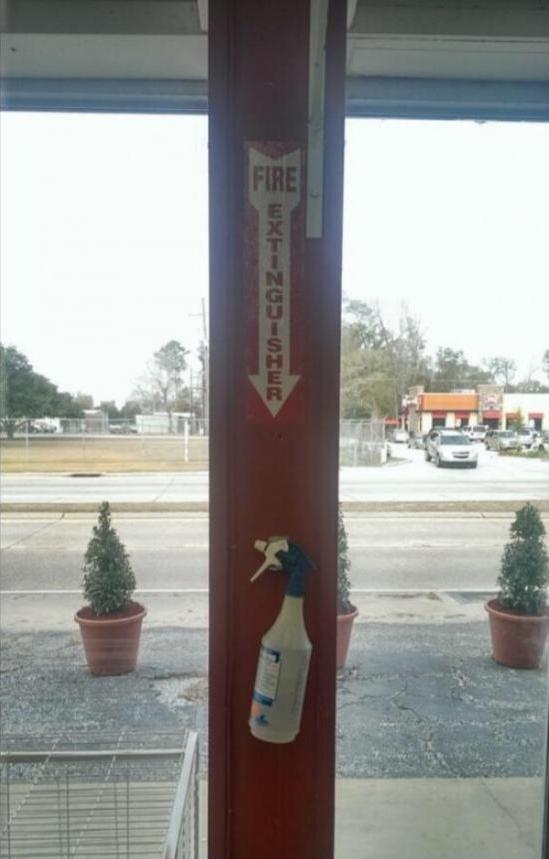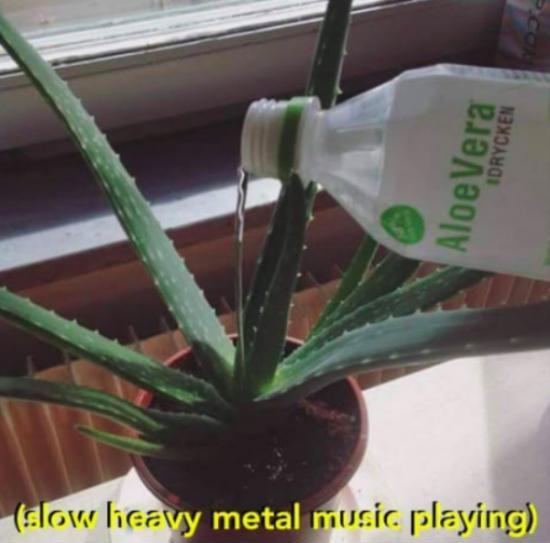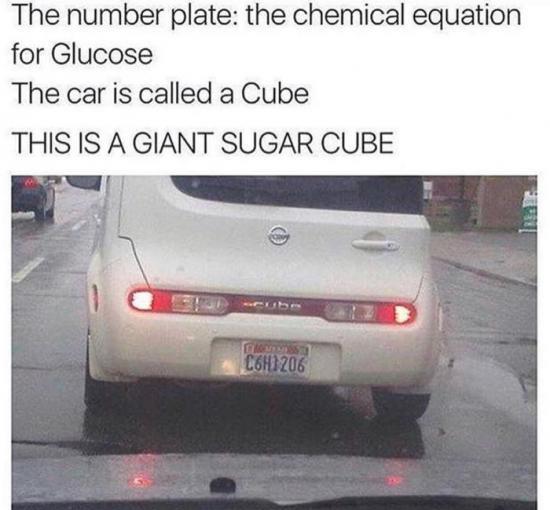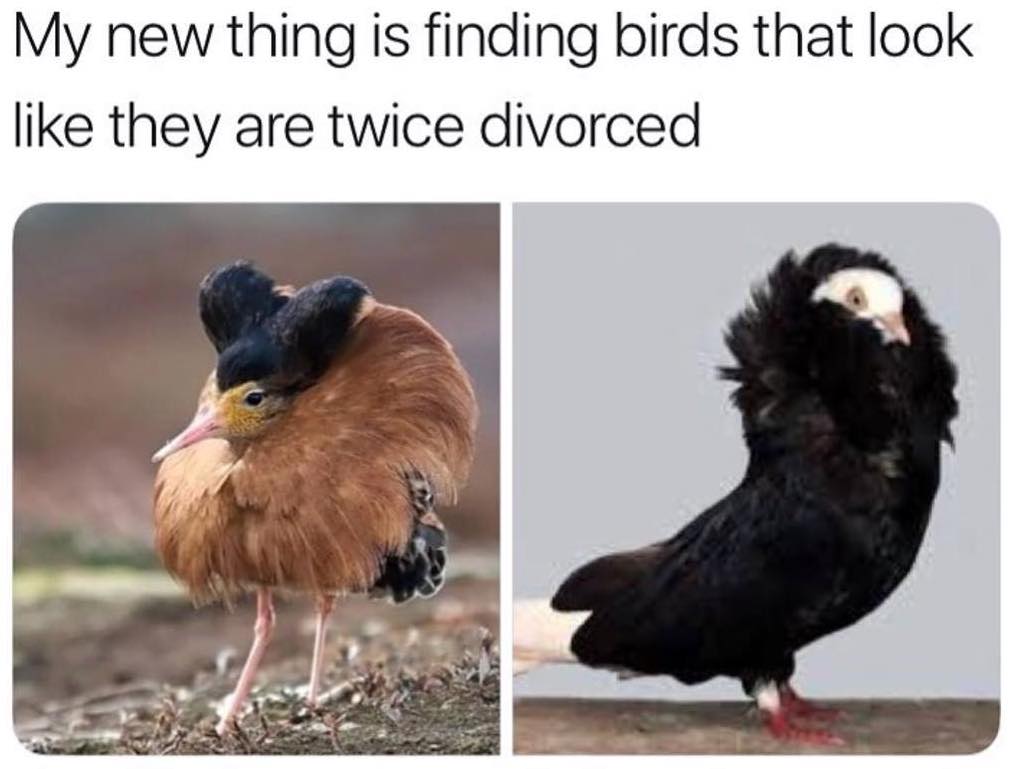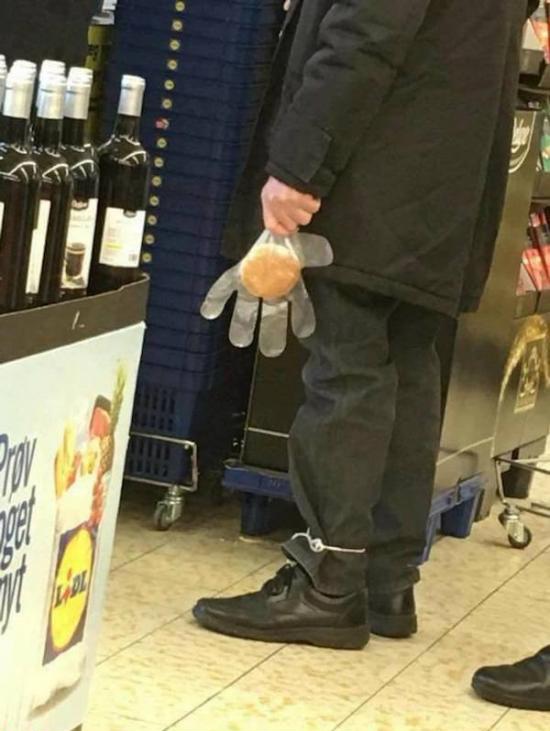 Don't just stand there with your buns in your hand when

Page 2

is right around the corner.