It's time for yet another week of new free games! Free Play is back to walk you through the latest and greatest new free-to-play games, demos, and other experiences. Here we go!
PS Plus Games September 2018 (PS4)
In what is arguably one of the best PS Plus game months ever, those with a subscription can now get access to both Destiny 2 and God of War III Remastered!
With the new Forsaken expansion launching next week, now's a great time to get stuck into Destiny 2. Since its launch, the game has received several significant updates to make it more enjoyable. If you're a PlayStation Plus subscriber who hasn't yet given this a play, definitely get it downloaded and try it out this weekend!
As for God of War III, you can journey back to before the events of this year's epic release, and see who Kratos used to be. Warning: Things get mighty brutal!
Xbox Games With Gold September 2018 (Xbox One)
Look, there's no way to say it nicely, so I'll just be straight with you: the Xbox Games With Gold for September 2018 simply don't compare to the PS Plus offerings. However, that doesn't mean that Xbox One users should give up entirely. Both Prison Architect: Xbox One Edition and Lego Star Wars III: The Clone Wars are now available for Xbox Gold subscribers to download at no additional cost.
On September 16, a couple of other games will be up for grabs: Livelock and Sega Vintage Collection: Monster World.
NBA Live 19 Demo (PS4, Xbox One)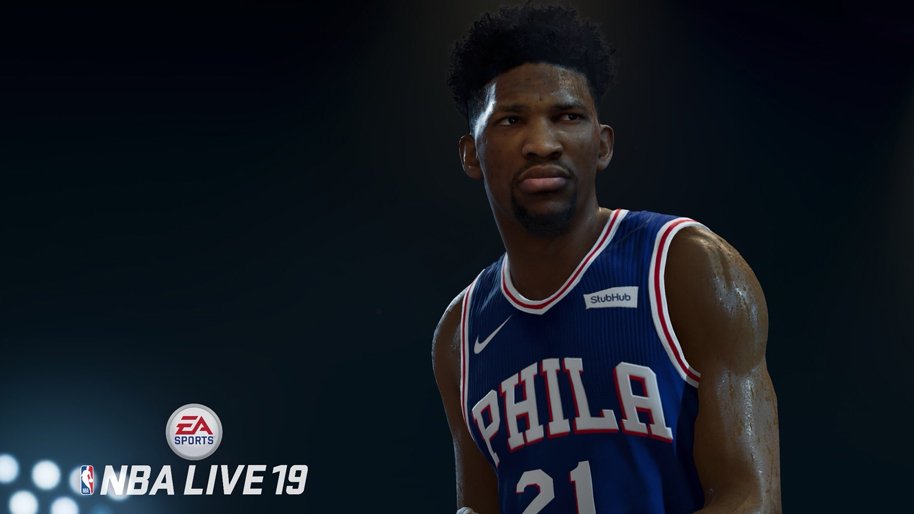 EA is still trying to make a splash in the world of virtual basketball. Now we have NBA Live 19 making its way to the court, hoping to take home the trophy with a slam dunk.
To help potential players get an itch for the game, a new NBA Live 19 demo is now available on PS4 and Xbox One. Simply head to the respective store and grab it for free.
Dirty Bomb 1.0 (PC)
The free-to-play game Dirty Bomb has been around for a while now, so why is it being featured in this article? Well, I'm glad you asked! Dirty Bomb has been updated to version 1.0, which means it's been overhauled with improvements that make it feel and play like a shiny, new game.
If you're looking for an FPS with arcadey, yet objective-based gameplay, then I'd recommend giving Dirty Bomb a play.
Twitch Prime Games Final Chance (PC)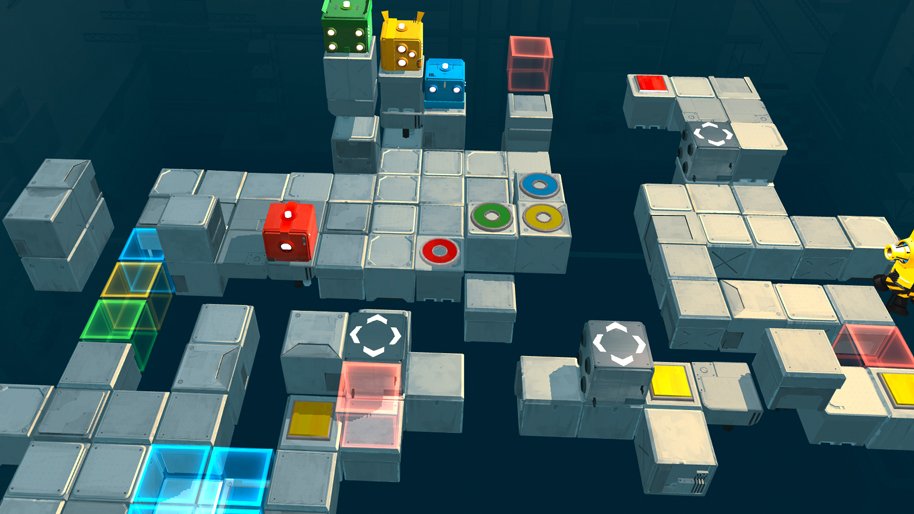 If you're an Amazon/Twitch Prime subscriber, it's your last chance to grab the August games. These include: Wizard Bundle, Jotun: Valhalla Edition, Antihero, and Death Squared.
Even if you don't plan to play these games right now, it's worth getting them downloaded for the future!