Thank god it's Friday…is what we'll be saying tomorrow. But since there's still a day to go before we hit such a glorious threshold, we suppose you might need a pick-me-up. We've got you covered with more of the funniest photos currently circulating the interwebs.
Take a peak at Mandatory on Facebook, Twitter and Instagram while you're looking for more ways to distract yourself from reality.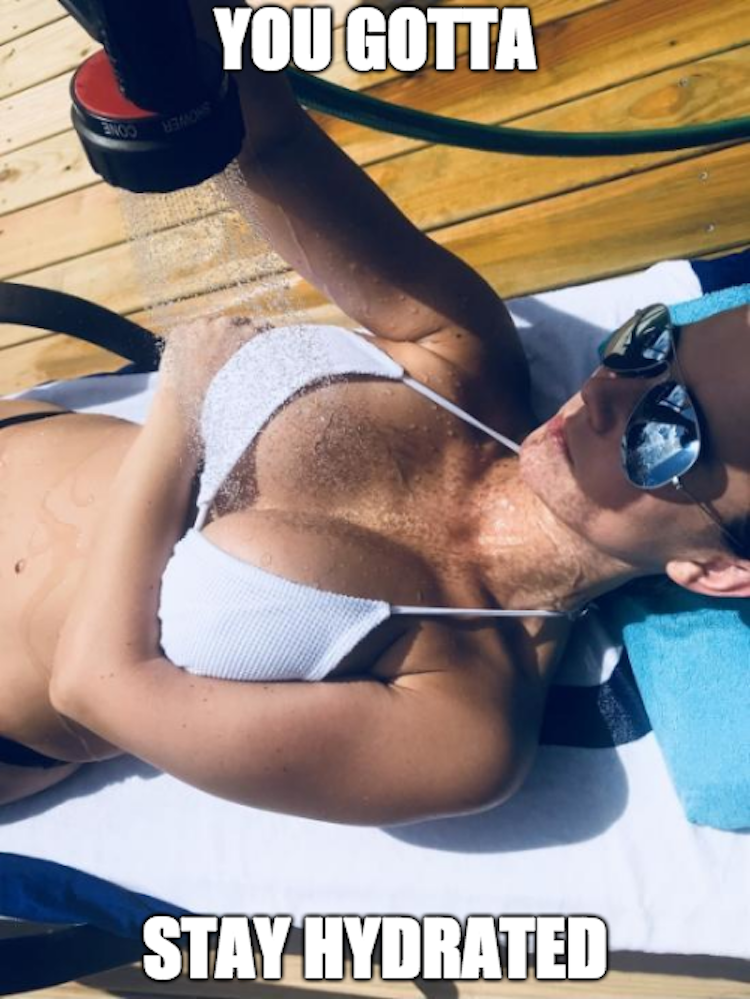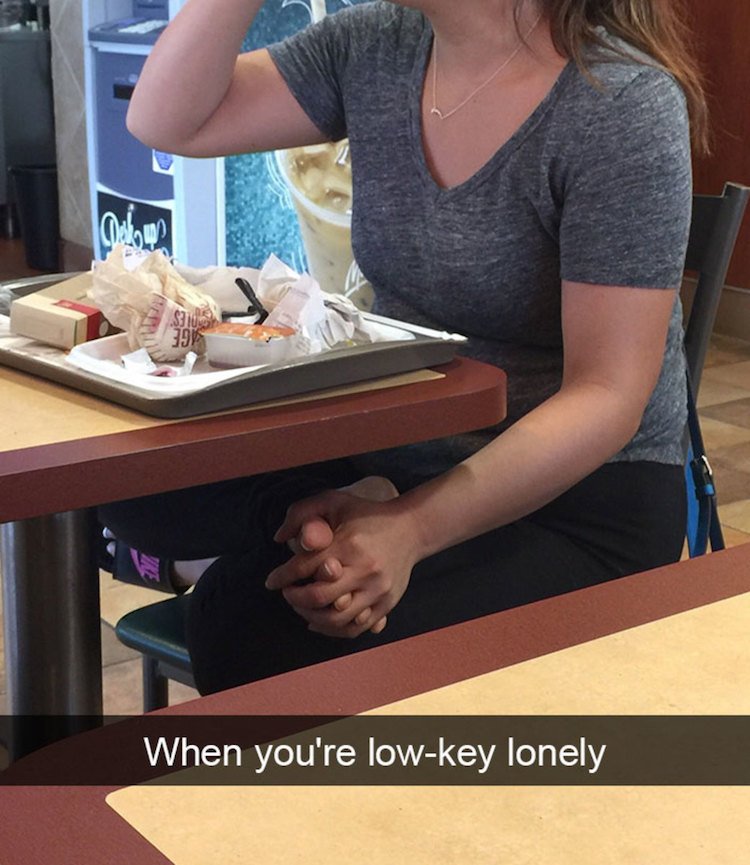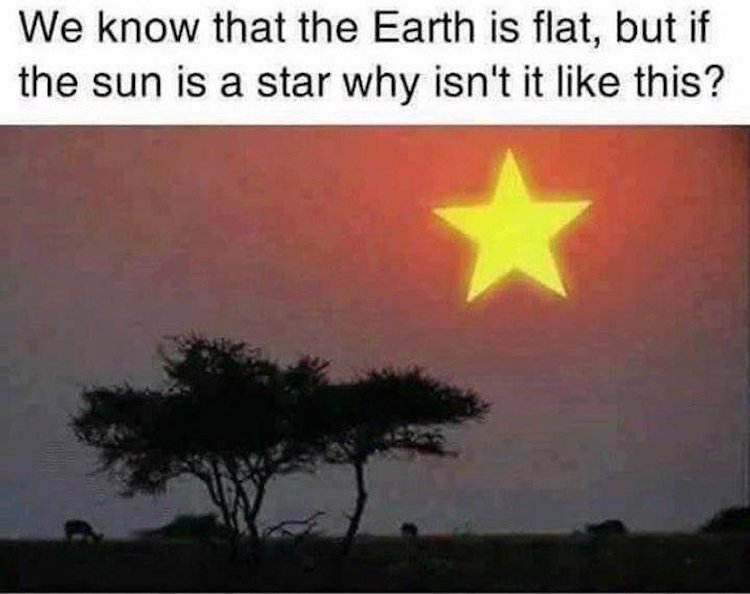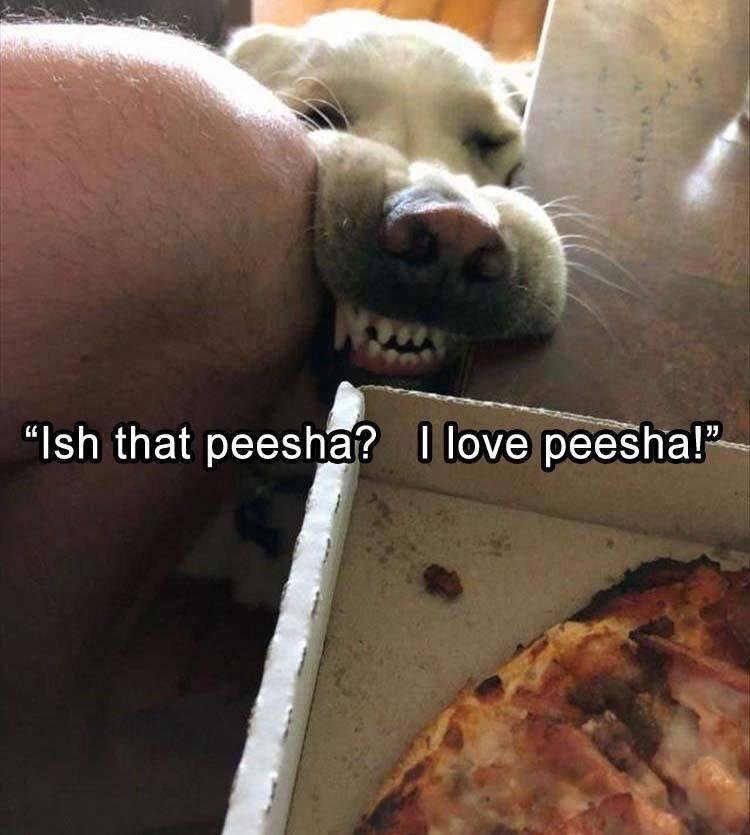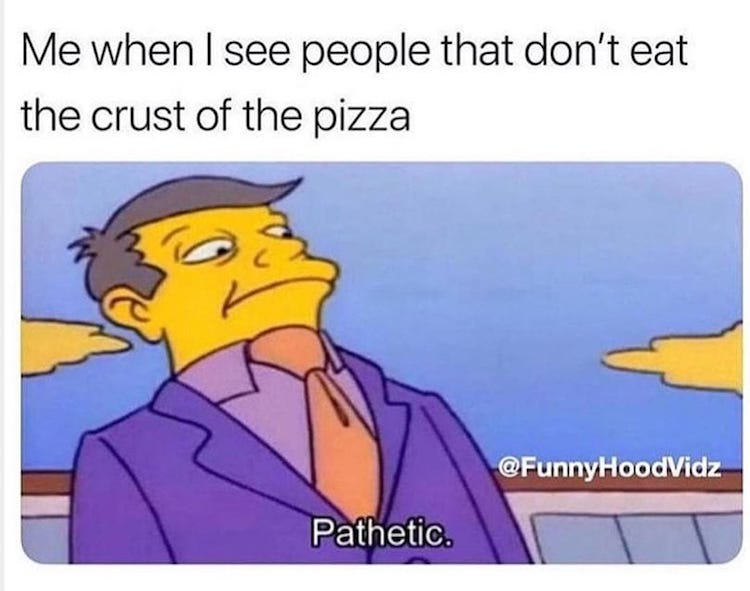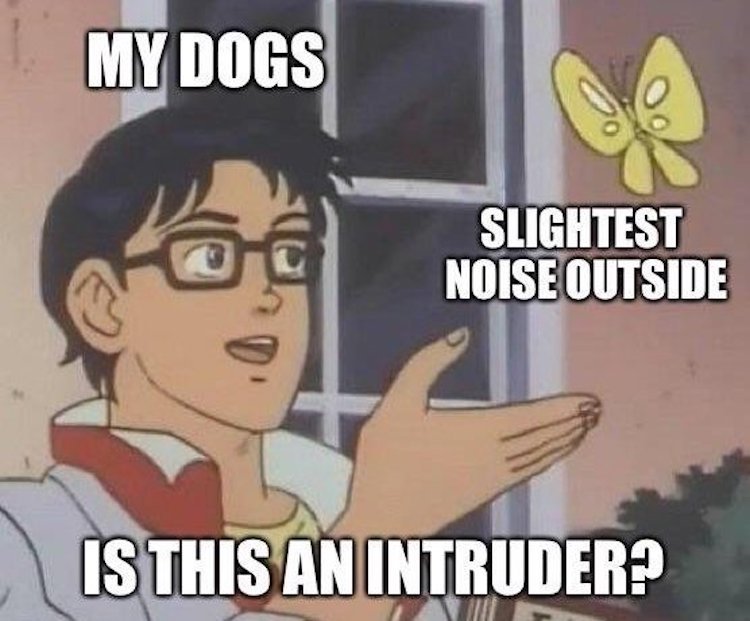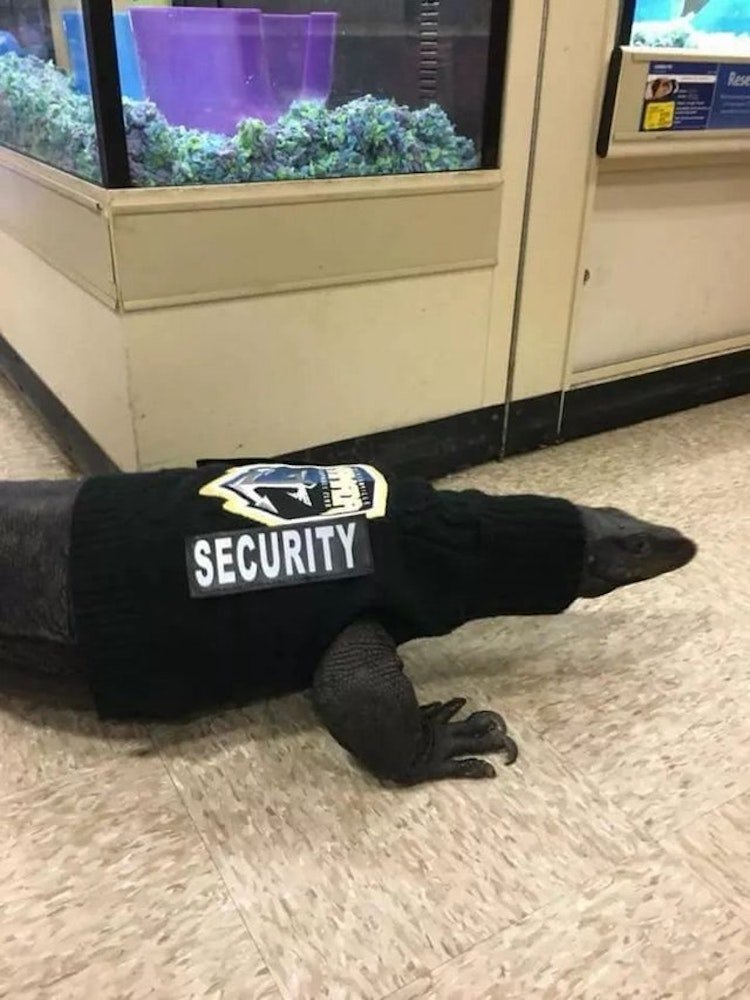 Quick, duck into

Page 2

before it spots you!