If it doesn't feel like a Tuesday, that's because it isn't. Well, unless you're way late to this party. No, it's the middle of the week. Much too soon to start thinking about the weekend without getting horribly depressed that there's still so much work to go. Fortunately, we have a home remedy for it. We'll whip you up a batch right now. Just kick back and relax.
Maybe follow Mandatory on Facebook, Twitter and Instagram while you're busy lounging.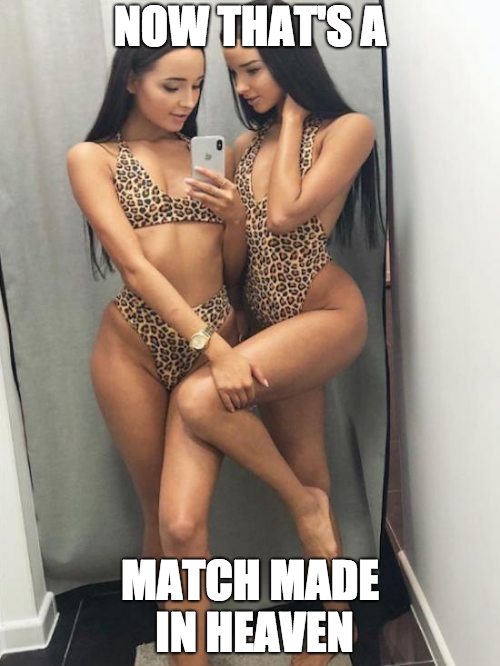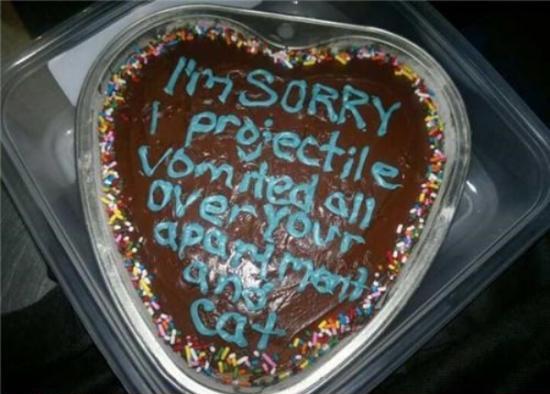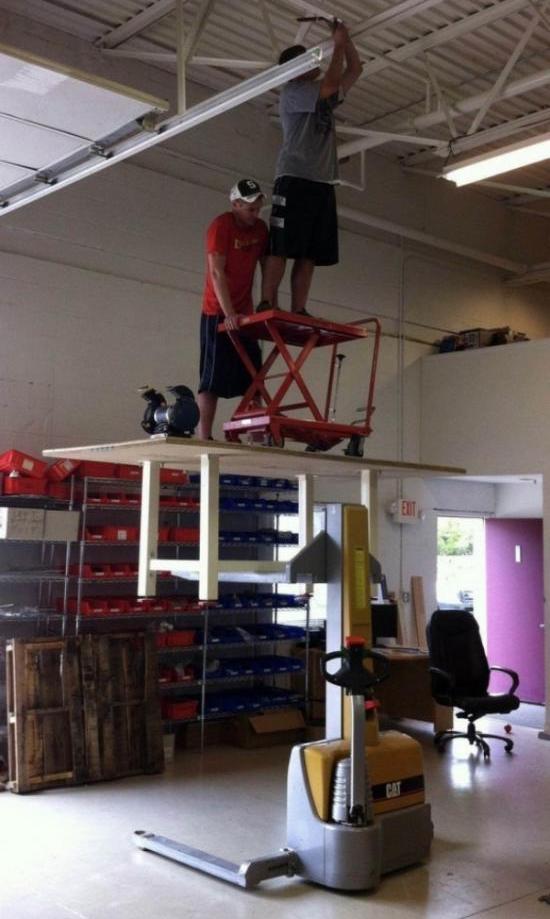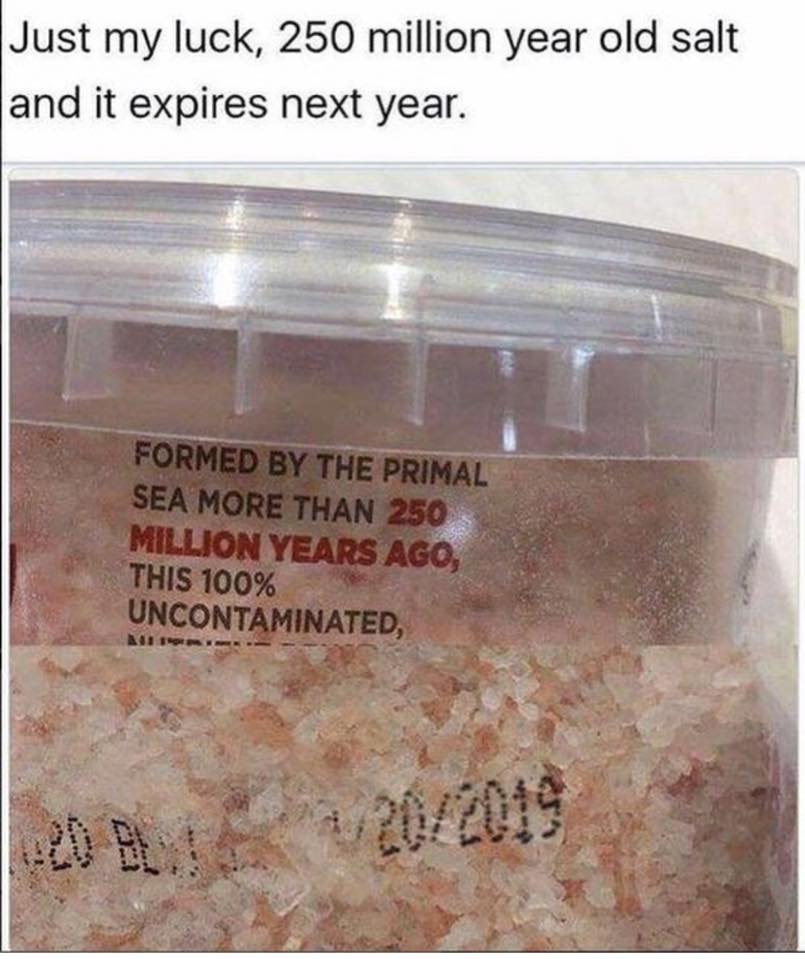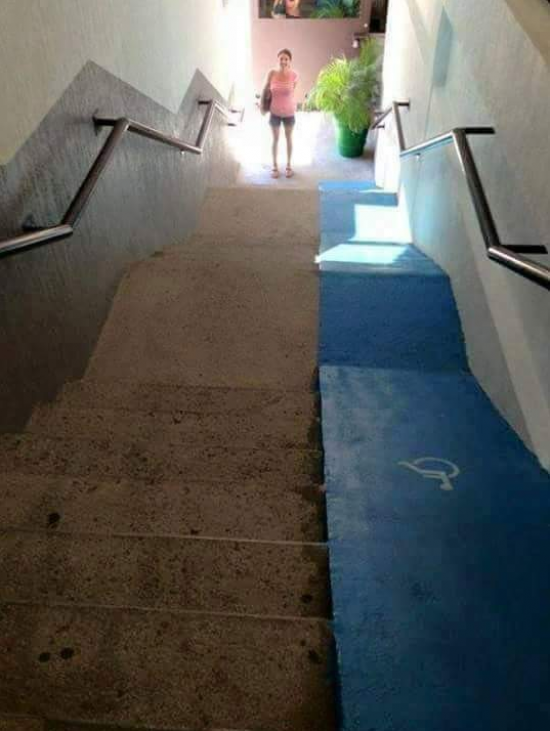 Be careful. Sadly, that ramp is the only way to

Page 2

.