Friday is upon us, and you know what that means: the weekend. Before you go into full shutdown mode (or perhaps along the way) you should check out today's funnies to ease you in. Monday will be here before you know it, so get in all the laughs while you can, Of course, we'll be back with more comical imagery from around the internet then anyways, but your demeanor just won't be quite the same coming back in.
Give Mandatory on Facebook, Twitter and Instagram a follow.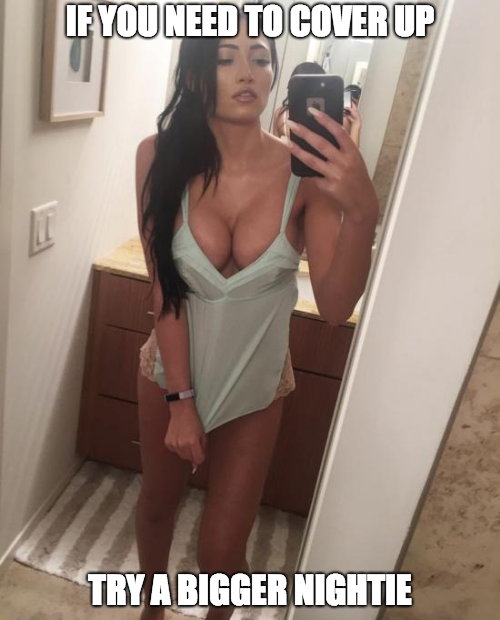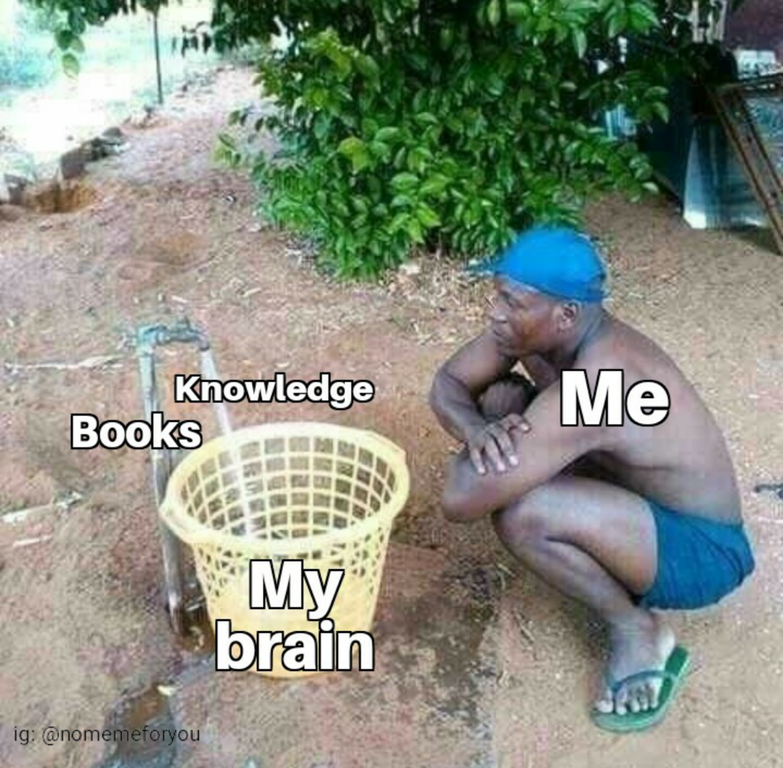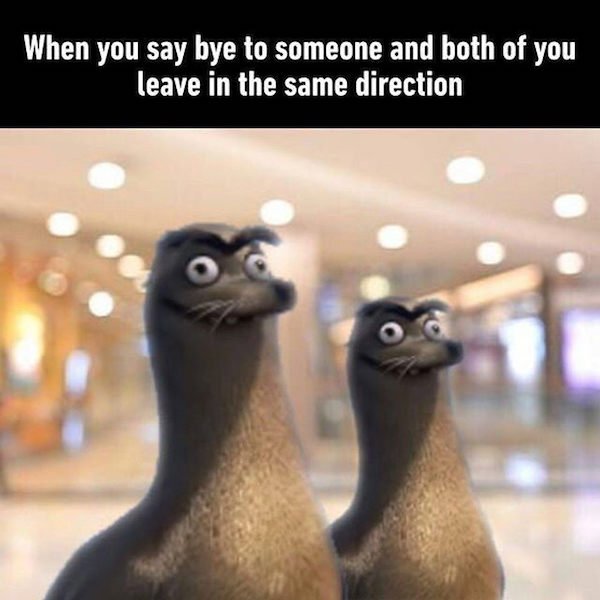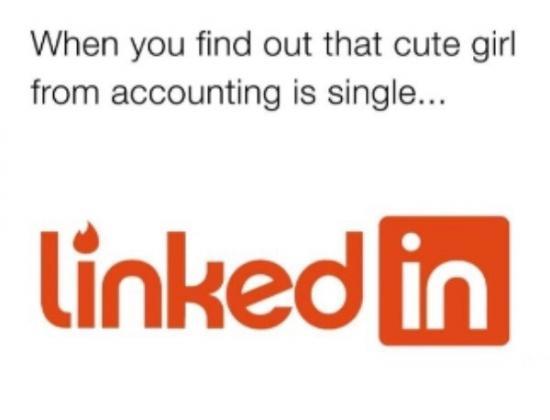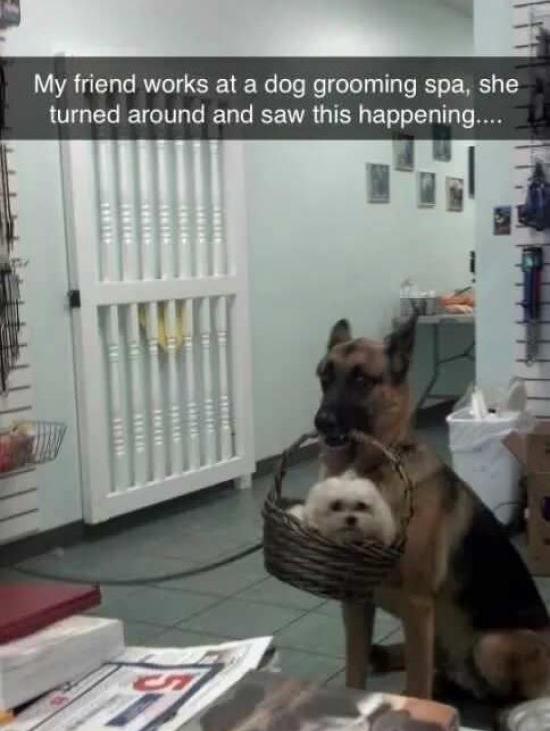 They must be trying to sneak off to

Page 2

. You should follow them.