The day after hump day is better, but not great. But at least we're on the right track towards the weekend. Which is why we've enlisted these funny photos to fill the void. Look what a great job they're doing, too!
Follow Mandatory on Facebook, Twitter and Instagram. We'll make it worth your while …in laughs!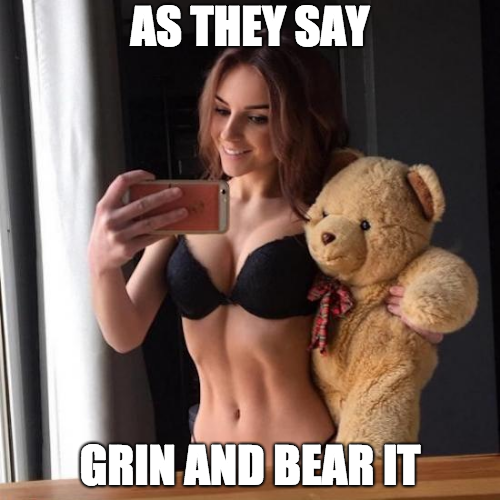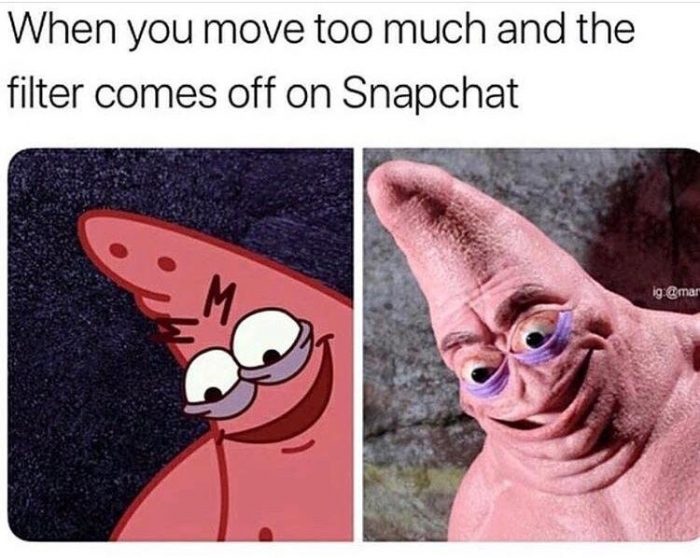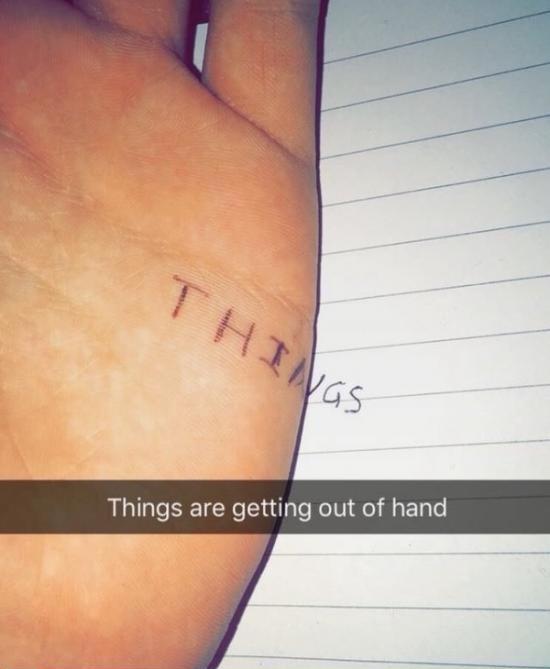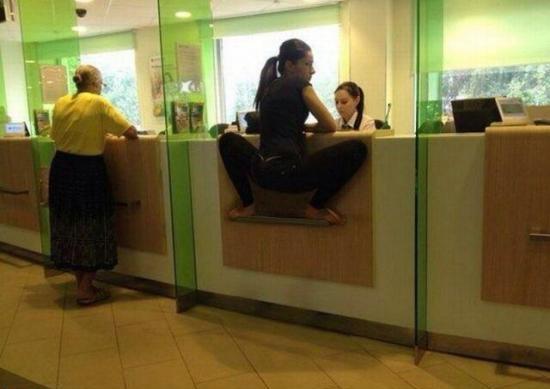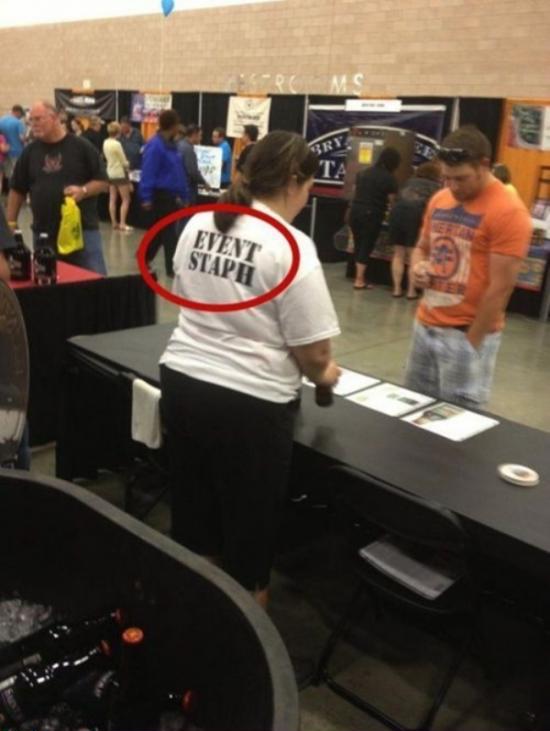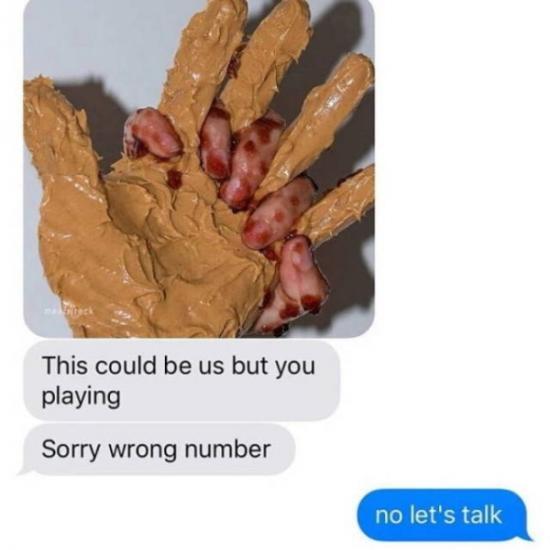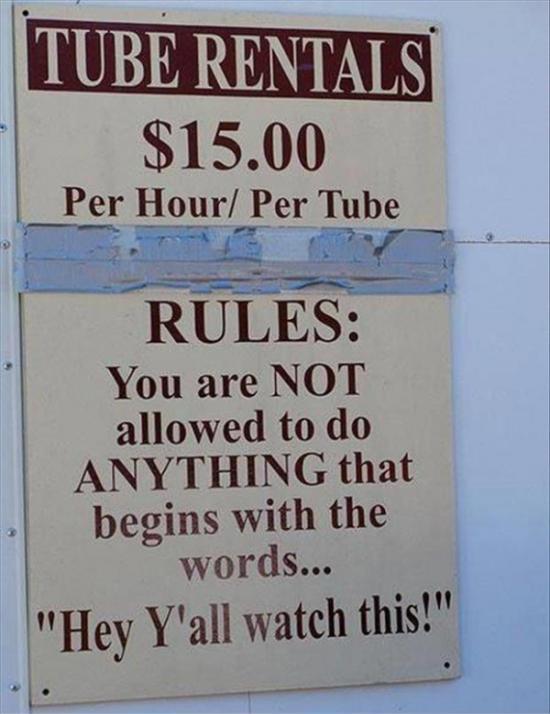 Get it? Hee hee, as in what you'll be doing on

Page 2

as well.