Mondays are generally considered the worst day of the week, but when they happen to fall on a federal holiday such as President's Day, who are we to judge? Plus, as long as there are accompanying funnies, it doesn't really matter if you got the day off or not (but hopefully you did).
Mandatory can be found on Facebook, Twitter and Instagram. Surprised you didn't know that.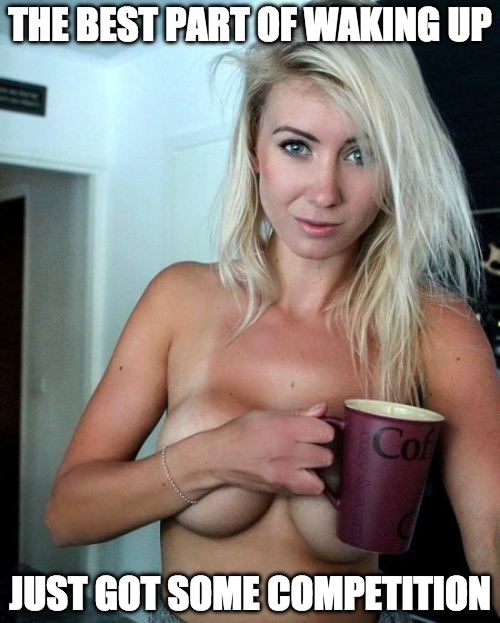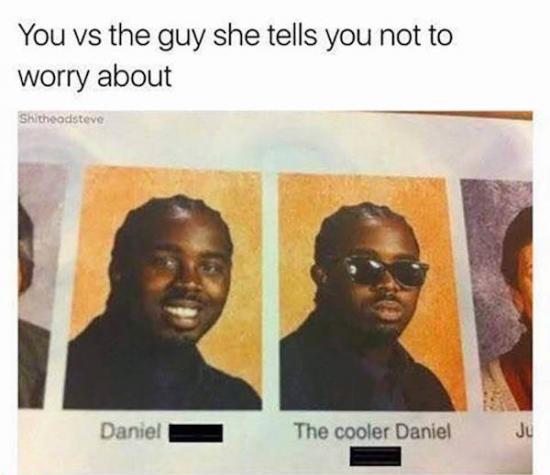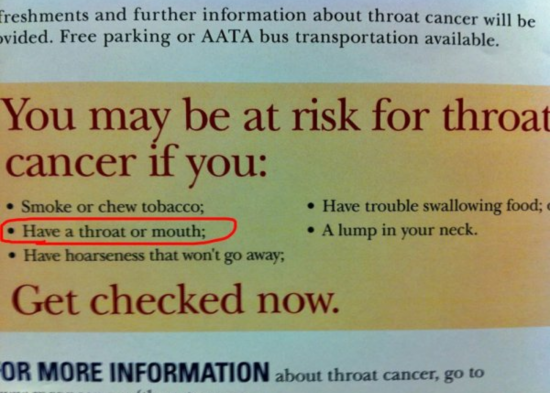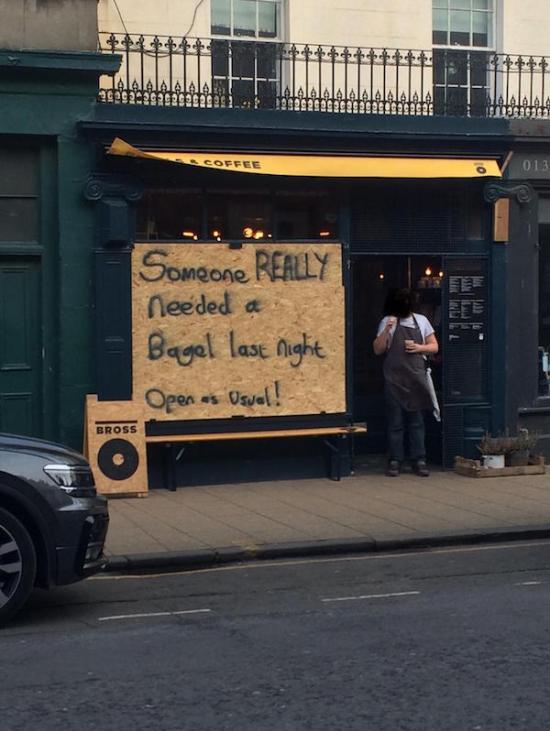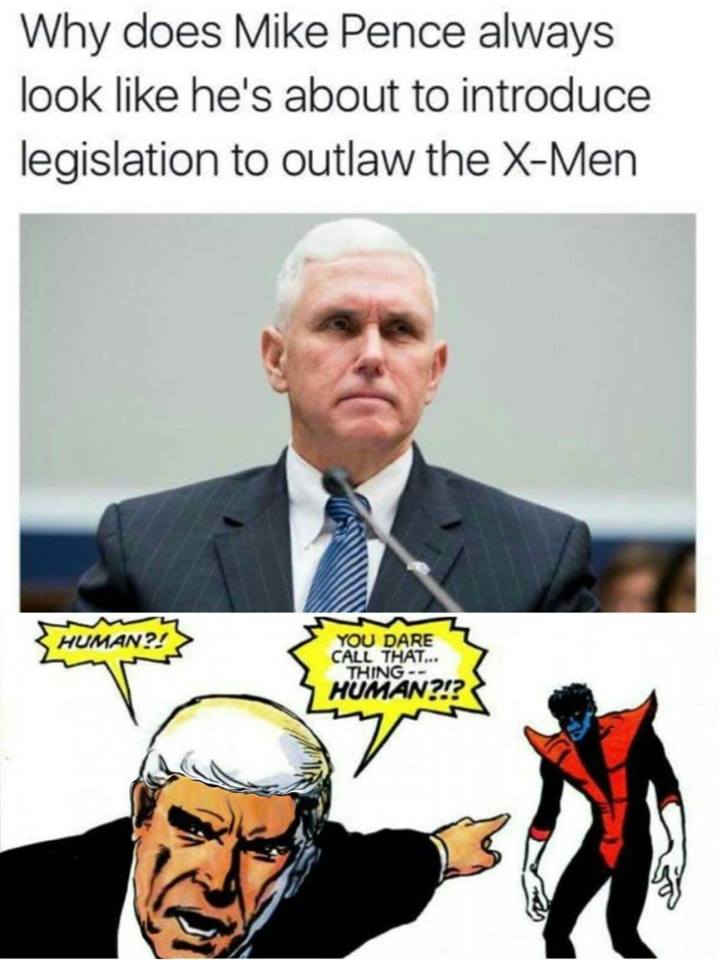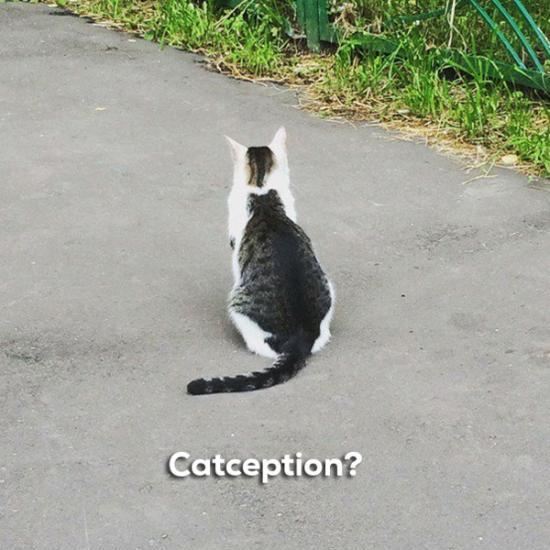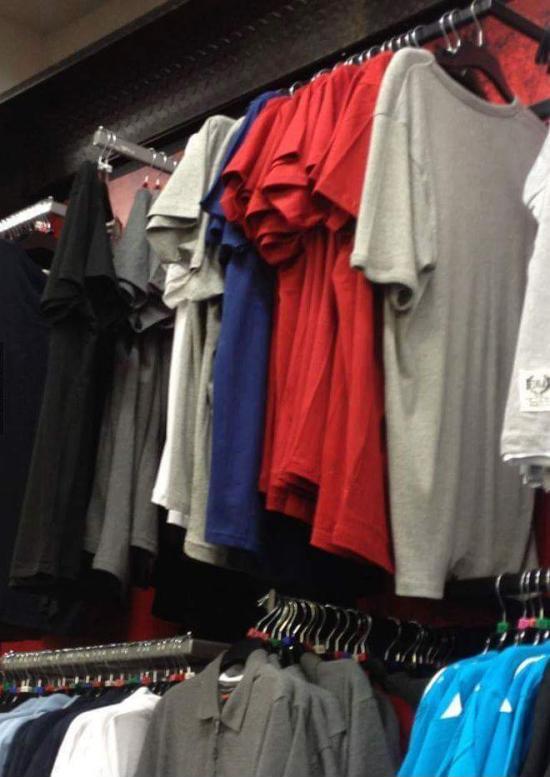 Face

Page 2

like a man (or a stack of shirts resembling a man).