Kristaps Porzingis is a Top-5 NBA Player
Photo: Wikipedia
Second in scoring. Third in blocks. Jeff Hornacek and the Knicks are rolling with the man they call "the Unicorn" as the focal point of their offense. As far as the Knicks are concerned, so far so good. Any draft-day concerns about Porzingis' strength and ability to play in the NBA are squashed.
If you haven't already, see for yourself: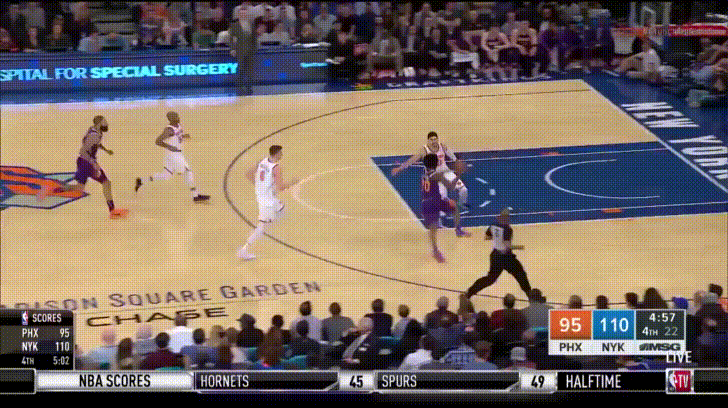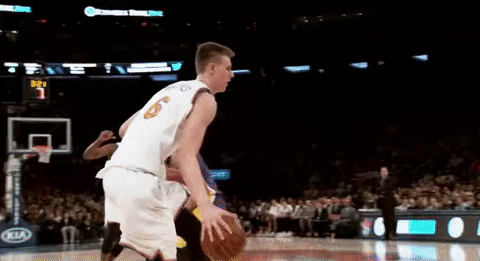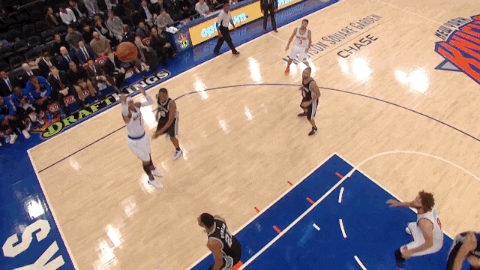 His 7'3″ 240 lbs frame presents a matchup nightmare for most players on the opposing team. His wide skillset shows that he can become a one-man wrecking crew once he steps on the court: he can dunk, make a deep three, make a post up jump shot, hit a putback slam, and block shots at the other end.
The only thing truly in Porzingis' way is himself. Nagging elbow and ankle injuries forced him out of Wednesday's game against the Magic. He's also missed a combined 26 games in his last two seasons because of injuries.
With Carmelo off to OKC, it's up to Porzingis to shoulder the Knicks' scoring load every night. He's been groomed since Day 1 to become the franchise cornerstone since Patrick Ewing. Now in his third year, let's see if he can take the Knicks somewhere they haven't been since 2012 — the playoffs.