Photo: Kevork Djansezian/Getty Images
While not a lot of people saw that The Shape of Water won Best Picture, since the 90th Academy Awards were the lowest rated they've ever been, all eyes were elsewhere it seems. No, they weren't watching a new episode of The Walking Dead. Instead they headed to Pornhub to search for Jennifer Lawrence. Although that may have something to do with how great she looked.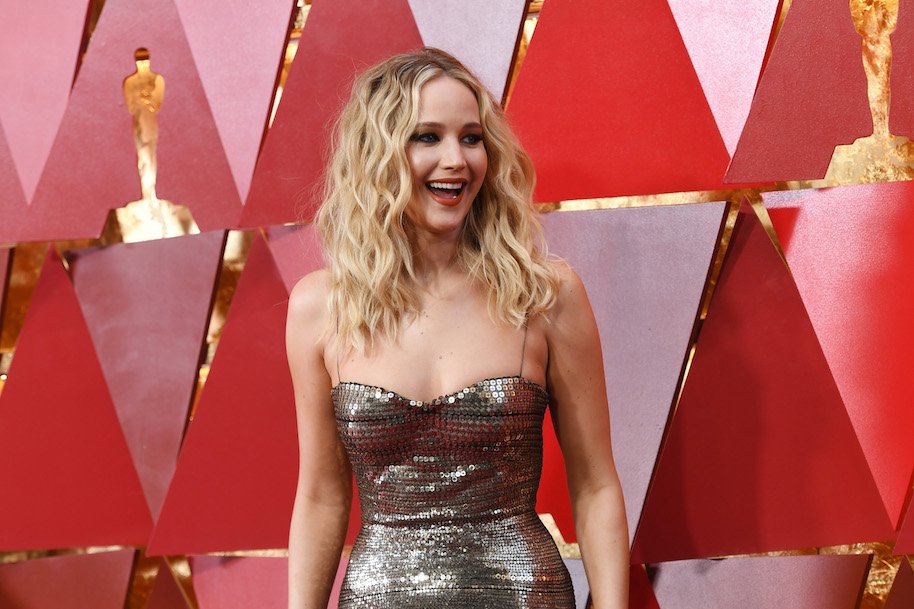 According to the porn giant, searches for the Oscar winner increased by a huge 141%. And Lawrence was by far the actress that saw the biggest increase in searches during the award show. The next closes actress? Comedian Tiffany Haddish, followed by Margot Robbie and then Emma Watson.
But when people weren't searching for these actresses they were busy looking up films Call Me By Your Name, and of course, The Shape of Water because everyone wants to see what that fish guy is working with.
But back to Lawrence because this is all about her. I think it's pretty clear why people were rushing to see what else she may have to show…
And that gif above is for people who haven't see Red Sparrow yet. Which by the looks of it is a ton of people. Sorry, Jen.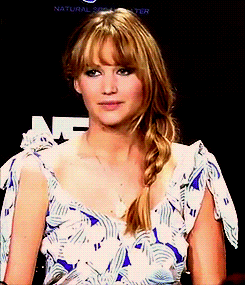 h/t Paper