With the Fourth of July officially right around the corner (as in tomorrow), it's your last chance to get those pre-Independence day laughs in. After that, well, god be with you. After all, if the holiday of beaching and boozing doesn't leave you with memory loss, you probably didn't do it right. Sure, we'll still post some new funnies, but we know they'll be a blur. So cling to these like there's no tomorrow, because in a way, there won't be.
Don't forget to follow us on Facebook, Twitter and Instagram while you still have the capacity.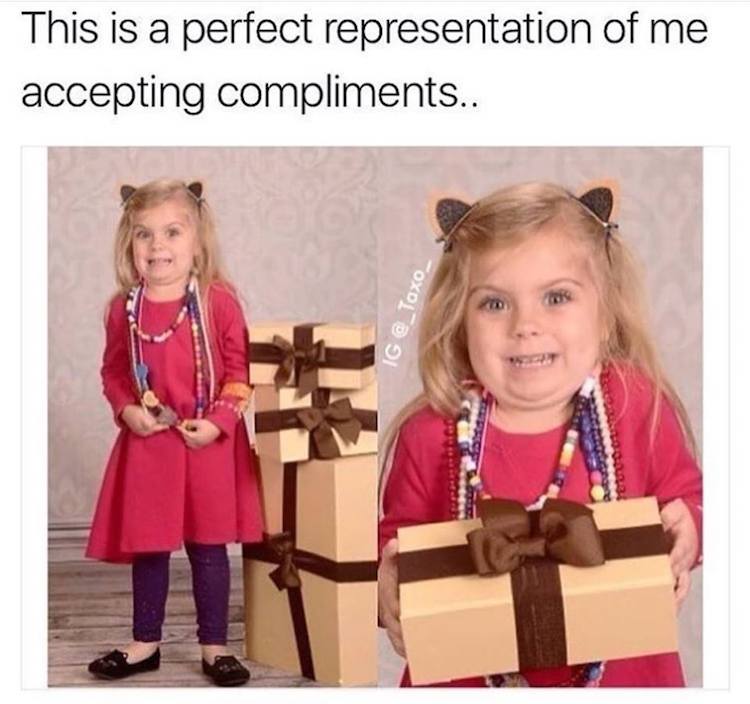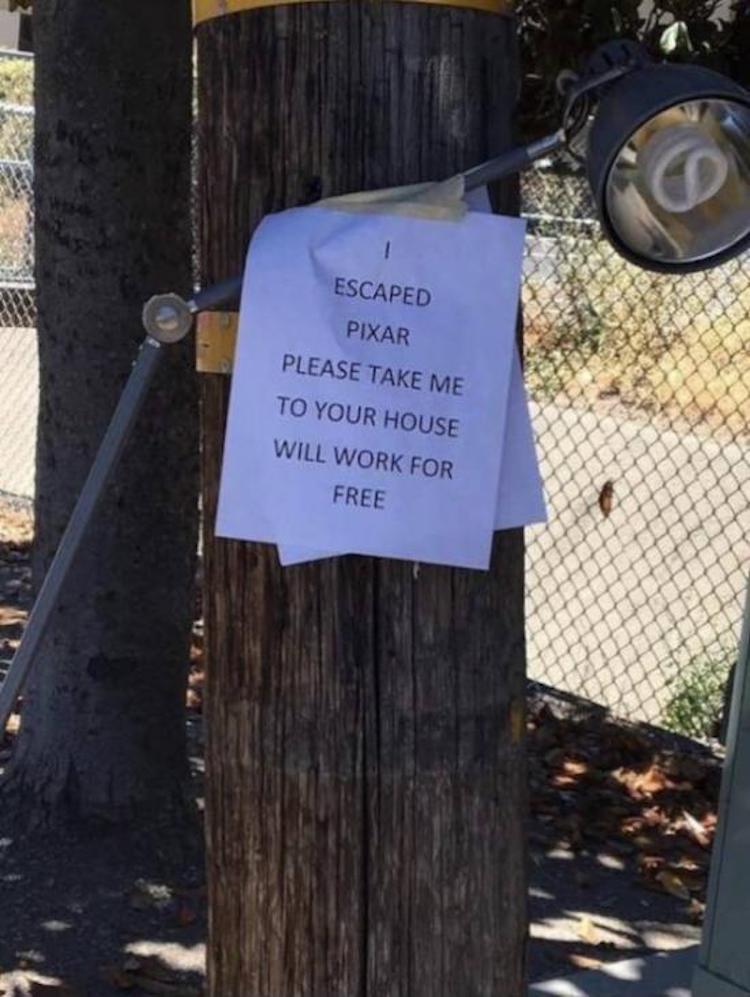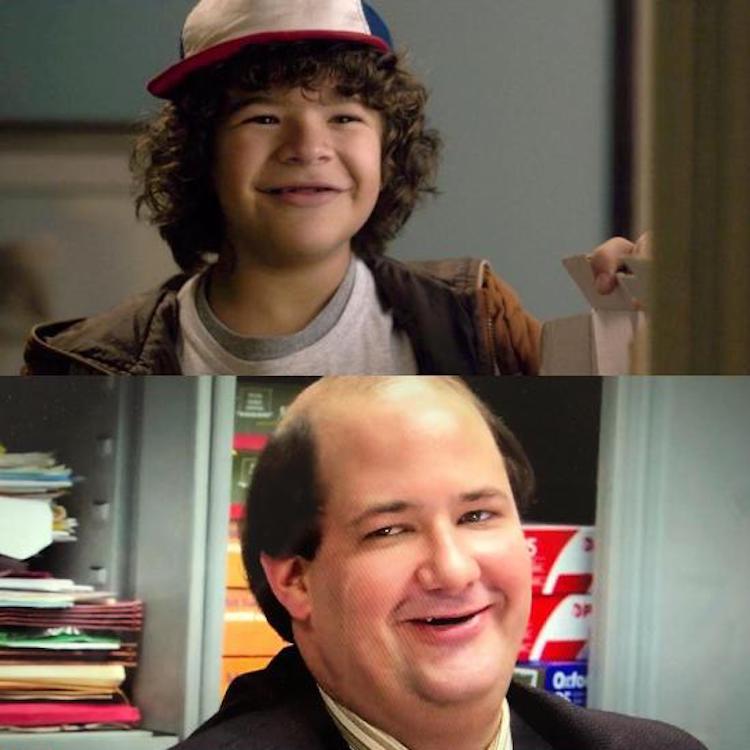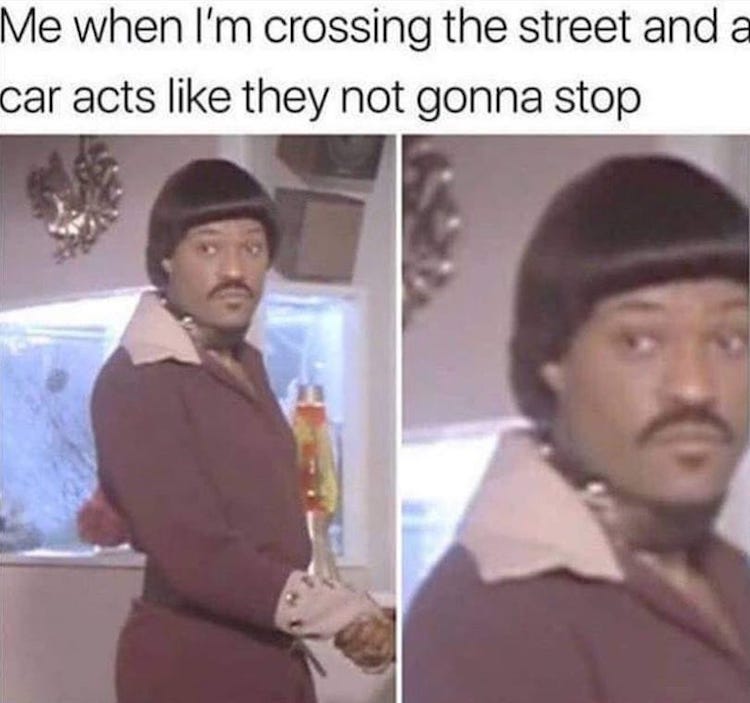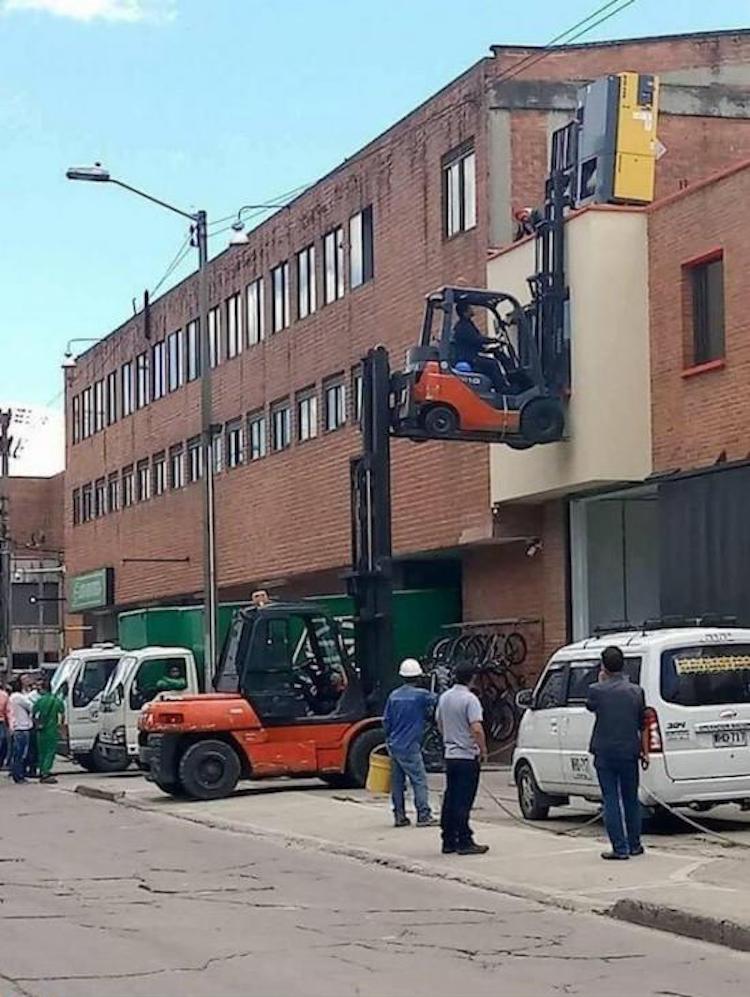 If those didn't lift your spirits, there's always

Page 2

.