You know the drill…well, if there was a drill. We never actually bothered writing one up. We figured it was pretty simple to scroll and laugh.
Also, following Mandatory on Facebook, Twitter and Instagram is pretty effortless after the initial click.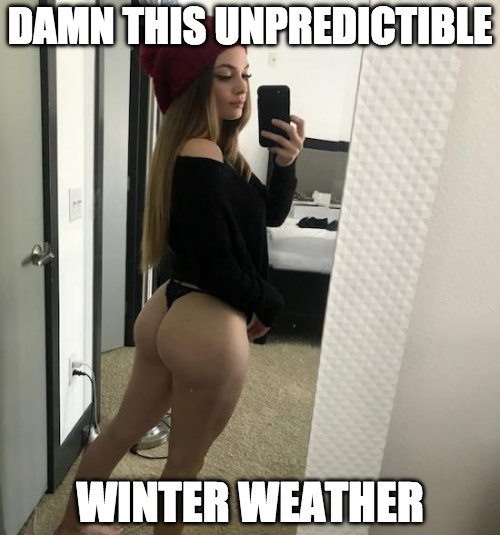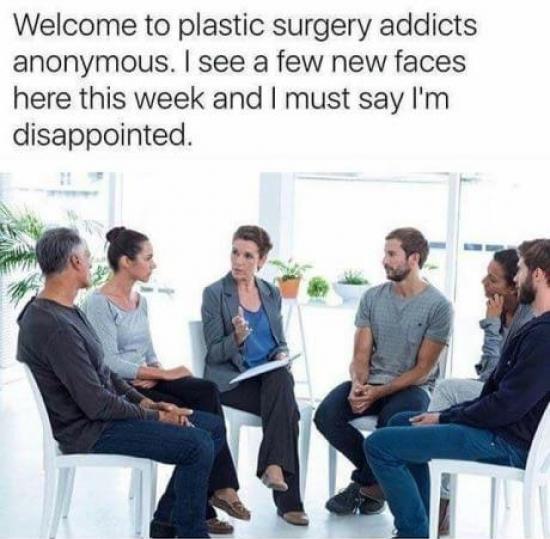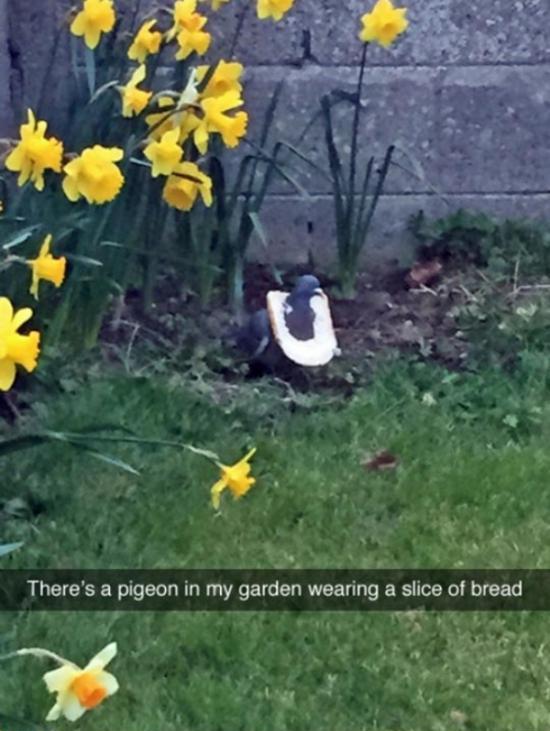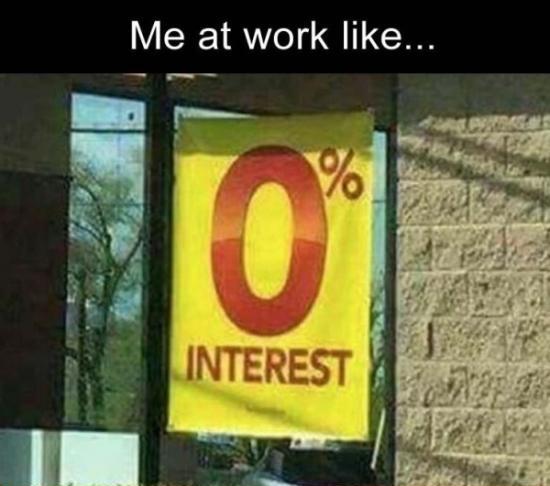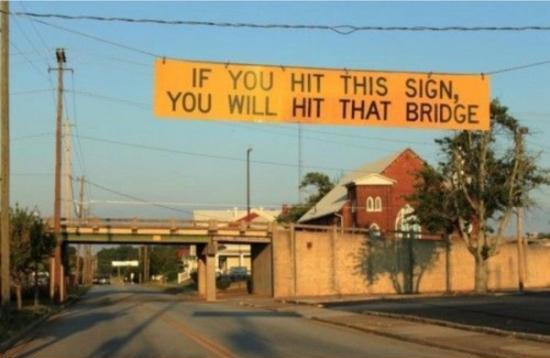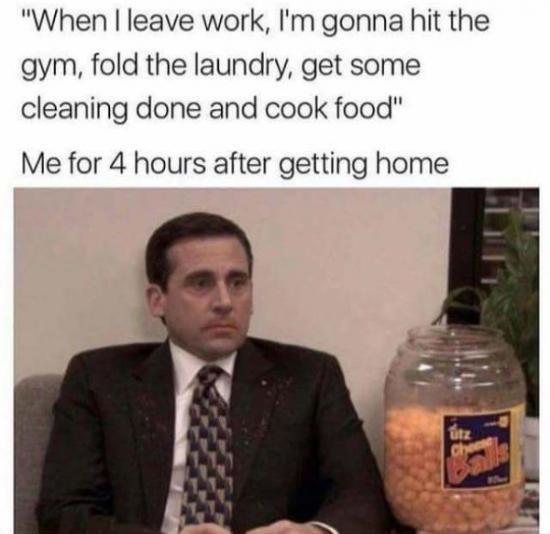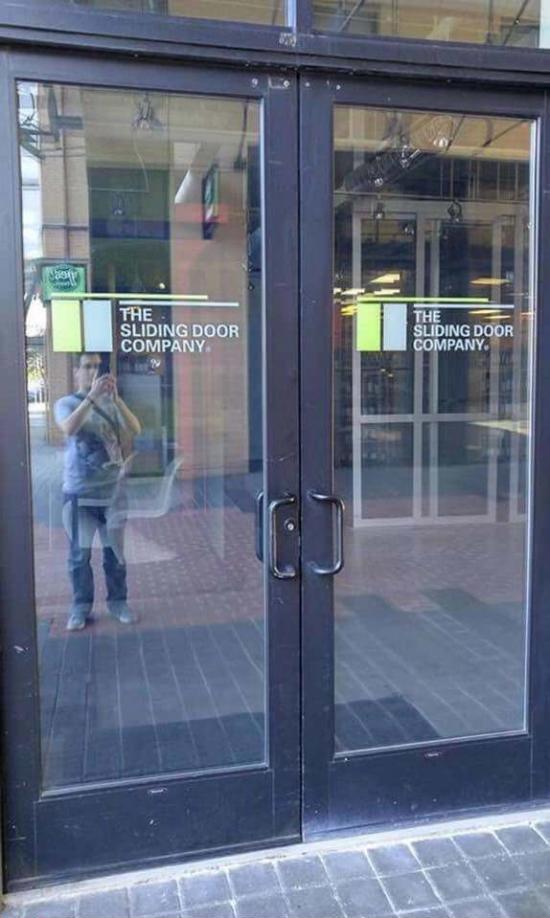 Well, that's confusing. But you know what's not? Clicking the

Page 2

button below for more funnies.