What's so "Funday" about Sunday anyways? Friday's where it's at. And to prove it, another hilarious round of funny photos at your service. Just don't work them too hard. Since we switched it to Friday Funday, this technically counts as their Sabbath now, I think.
Did we mention anything about Mandatory being on Facebook, Twitter and Instagram yet, because that's kind of important.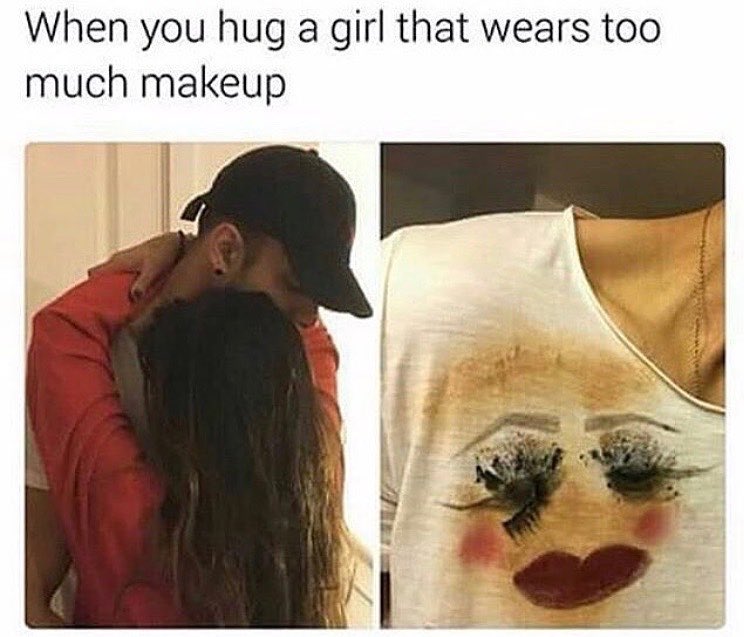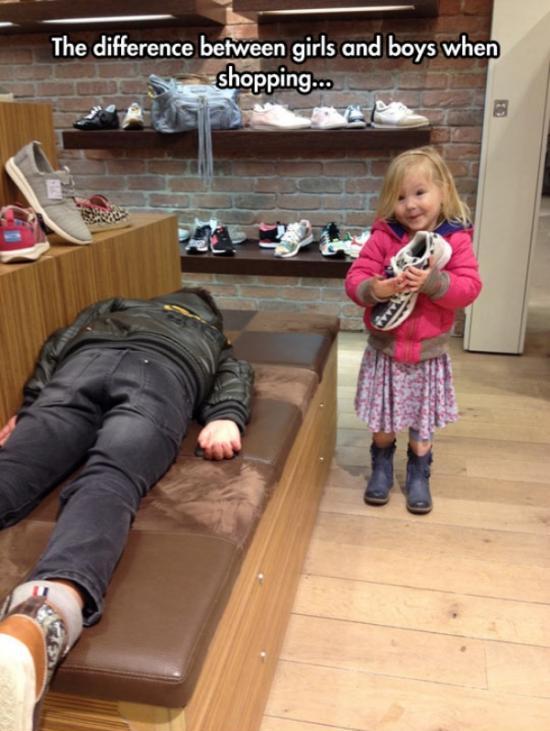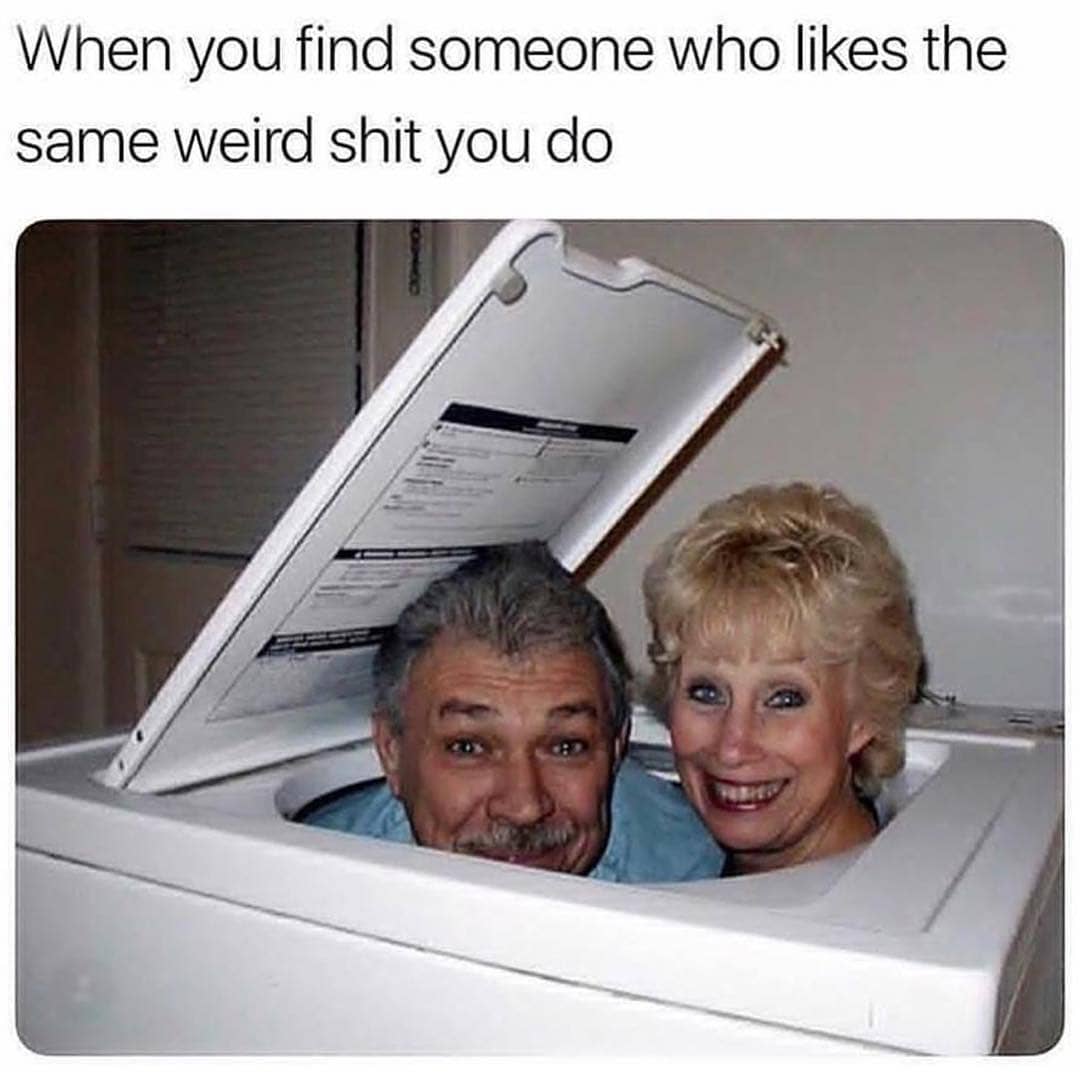 The laughs are just heating up. Check out

Page 2

for the real fireworks.