We all enjoy a nice federal holiday off now and then, but that extended weekend only makes the hurt of having to go back into work all the more painful. Fortunately, there's a solution to that. Even more fortunately, it's one that we concoct every single day. Best of all, it will get you laughing all the way into tomorrow (which is already Wednesday!). If that didn't already make you feel ten times better, then perhaps I'm just not cut out for the intro-writing business.
Follow Mandatory on Facebook, Twitter and Instagram. It's as easy as 1, 2, 3.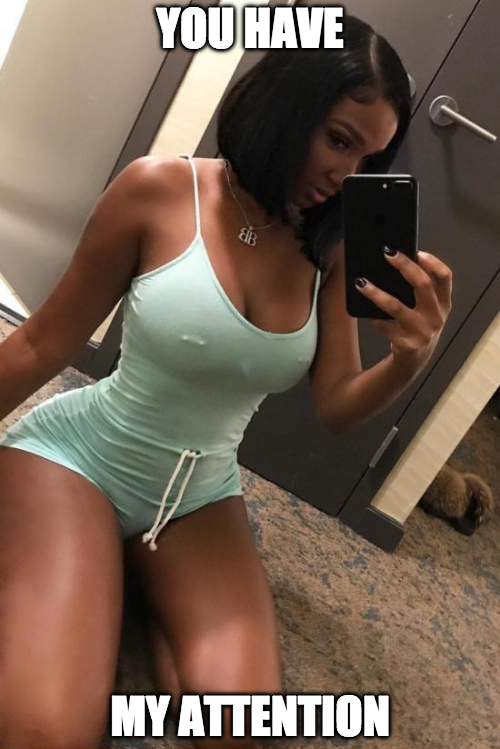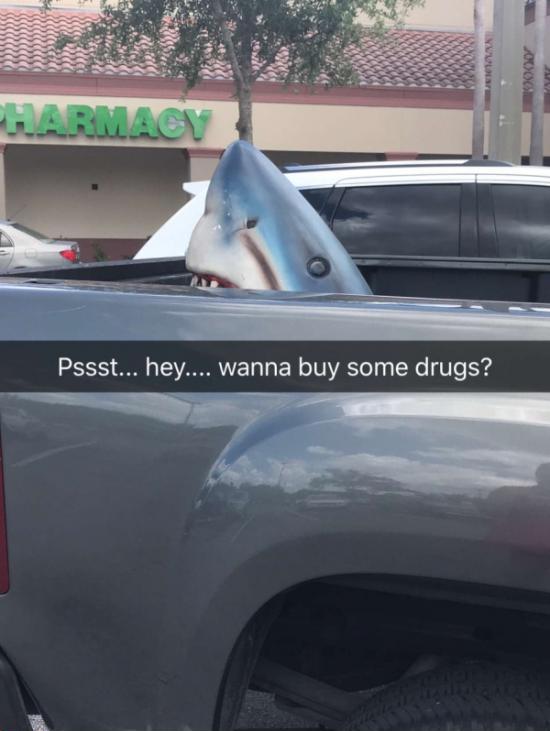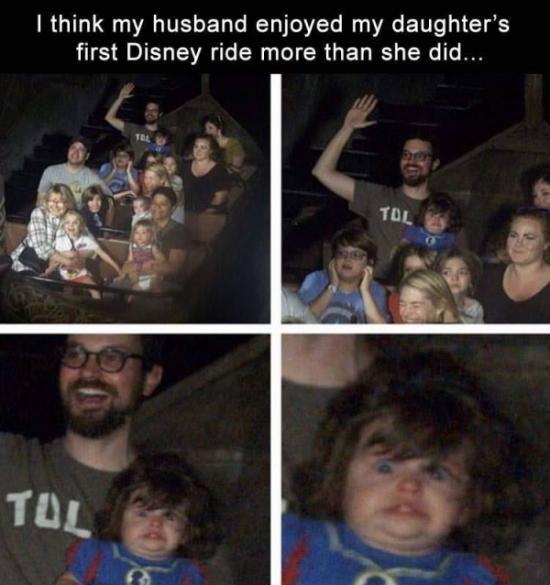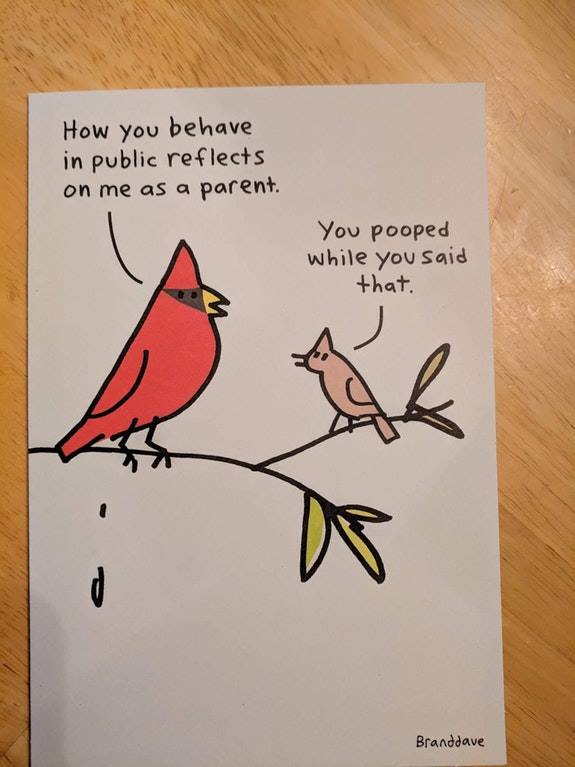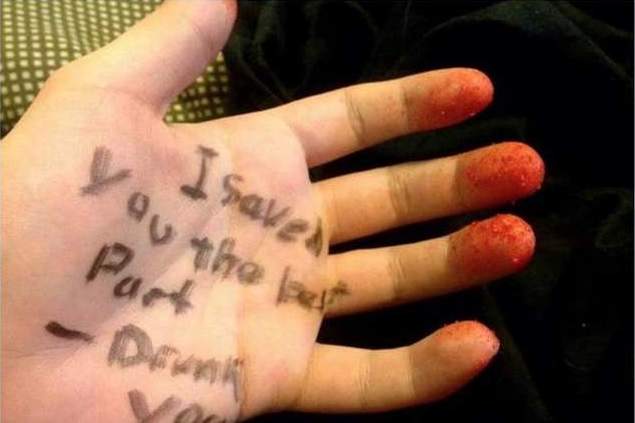 He must be referring to

Page 2

.