Photo: Movieflix (Getty)
A horror movie a day will keep the Boogie Man away. Or at least save you from candy corn cramps. That's what we Mandatory editors were hoping for as we took on the October Challenge, naming our 31 favorite horror movies for each day of the Halloween month.
Take the October Challenge yourself. Leave your favorites in the comments below. Happy Halloween, the (body) countdown is on.
Tales from Crypt: Demon Knight
Sleepaway Camp
Trick R Treat
Dracula

Halloween 3
A Quiet Place 
Alien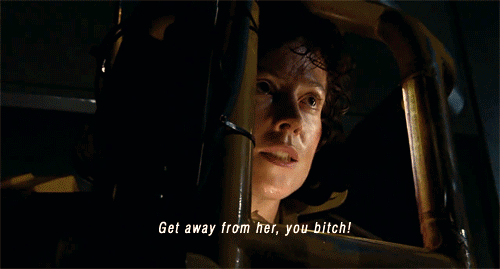 The Shining
Girl Walks Home Alone At Night
Cujo
The Babadook
Get Out

Let the Right One In
Psycho

 It Follows
Rosemary's Baby

Lost Boys
The Exorcist 

Cabin in the Woods
Night of the Living Dead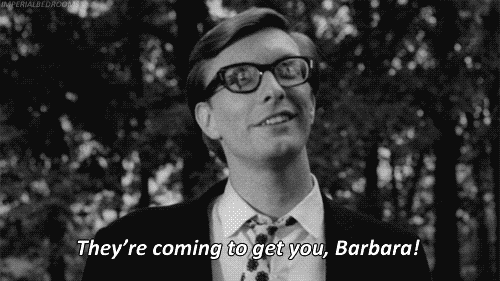 American Psycho
Scream
The Purge
A Monster Squad
House
Behind the Mask
Funny Games
The Strangers: Prey at Night
The Witch
Creepshow 2
Rocky Horror Picture Show