Tokyo Game Show 2018 was full of big game trailer reveals and announcements. If you missed any of the action, fear not, for we have a very special edition of Fails and Feels here to get you caught up! Let's take a look at the bad and good in gaming news from TGS 2018!
First up, it's those fails!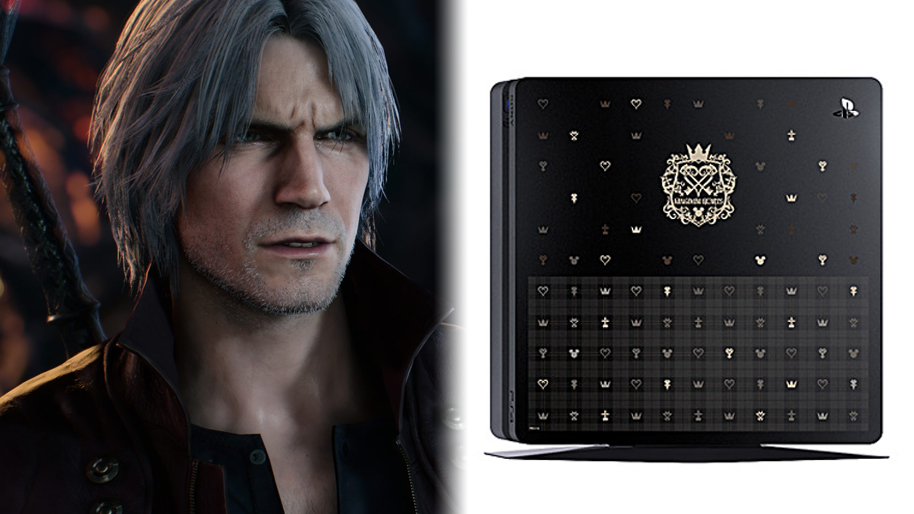 Fails
Devil May Cry 5 Microtransactions Are Going to Be a Thing
Even demons and devils must bow to the evil that is microtransactions, it seems. Not even Dante, who has toppled countless monsters and mythical creatures, can escape in-game purchases in Devil May Cry 5. If you feel the need to cheat the system, you can invest some real-life dollars into upgrading your characters, bypassing the usual gameplay challenge.
Yakuza Online Free-to-Play Mobile Game Announced
It looks like Yakuza will be the next franchise getting thrust into the mobile free-to-play scene. Yakuza Online is a game focusing on random drops, which you can imagine makes it easy for microtransaction implementation. It's not clear if this game will make it over the west, but Yakuza fans will want to keep an eye on it, if only for the new storyline which introduces a new protagonist.
Special Edition Kingdom Hearts III PS4 Is Coming to Japan
A new special edition Kingdom Hearts III PS4 has been revealed for Japan. Though the design appears fairly subtle at first glance, the sparkly KHIII symbols make it unique. There's no doubt that many fans of the franchise will be eager to pick it up. Unfortunately, there isn't yet any information on a western release.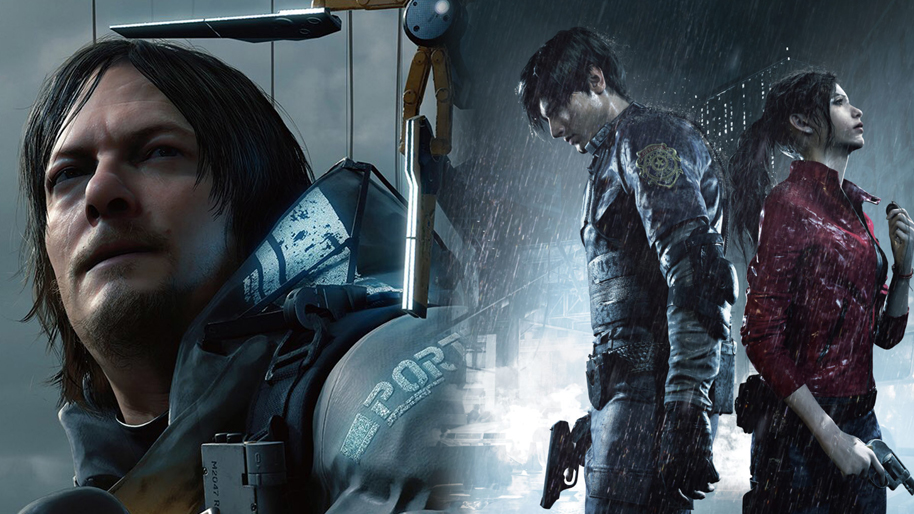 Feels
Death Stranding Man in the Golden Mask Trailer, Features Troy Baker
Adding even more mystery to the curious Death Stranding is the new "Man in the Golden Mask" trailer, which introduces a character voiced by Troy Baker. Appearing to be an ally at first, Baker's character quickly becomes hostile, summoning a gigantic lion. As with the game's previous trailers, it isn't totally clear what's going on, but it still looks cool!
Devil May Cry 5 to Feature Trish and Lady, As Well as Newcomer V
If we ignore the news of microtransactions, Devil May Cry 5 is actually looking incredible. If you're a fan of the older games in the series, you'll be delighted to learn that Trish and Lady will be joining Dante and Nero (and newcomer V) on their adventures.
Resident Evil 2 Gets a Story Trailer, Promises Big Scares
A terrifying trailer for Resident Evil 2 was showcased during TGS 2018. It breaks down the game's story, giving you an idea of what Leon and Claire are going up against. Their foes include zombie dogs!