Photo: Pacific Press / Contributor (Getty)
With Infinity War out of the way, it's got everybody talking about what's to come for the Marvel Universe both next year and the five-or-so years to come. As Phase Three comes to a close next spring, there's a lot to expect for future Avengers and follow-up solo films, but what's exciting is just how feminine the future looks to be for Marvel Studios.
Now, we know not everyone is thrilled about the evolution of estrogen in the cinematic space, but that's probably because those sad folks who want to remake The Last Jedi because it projected "inferior masculinity" are either suffering from penial self-doubt or busy making American "great" again. Well, to those folks we say, welcome to a brave new world where Robert Downey Jr. is free to retire after 80 films as a flying robot.
Just remember that "feminine" and "female" are different words, but if it helps, we're pretty sure Chris Hemsworth shaves his chest when he plays Thor.
The Wasp Joins the Ant
Evangeline Lilly joins Paul Rudd in early July's Ant-Man & The Wasp after the duo goes into the quantum realm (pre-snap) where space & time fall away to retrieve Lilly's long-lost mother (the original Wasp and wife to Michael Douglas, the original Ant-Man).
Although Ant-Man was missing in Infinity War, Rudd's character is said to play a major role in the final Avengers sequence of Phase Three, and it is likely (spoiler!) The Wasp (Lilly) will fade with the Thanos snap from Infinity War. But we like to think it's not the last we've seen of Lost Lilly. See what we did there?
There's a New Captain (Marvel) in Town
Photo: via wegotthiscovered.com
With Chris Evans likely taking his leave after Phase Three, Captain Marvel might be the new sheriff of these cosmos. Brie Larson, as Captain Marvel, has just been joined by DeWanda Wise for an early 2019 pre-Avengers 4 solo shot that will give us a backstory to the character and her powers, which will be heavily applicable leading into the final act but also start up Marvel's new lineup of main characters.
In fact, the heads of Marvel are saying that Captain Marvel (and barring any Roseanne moves, Brie Larson) is the new face and lead of Phase Four moving forward. She must be pretty damn good to take on Brolin, who by the way, clearly has to shave his chest, too.
Who Will Suit Up As Black Panther in the Fourth Avengers?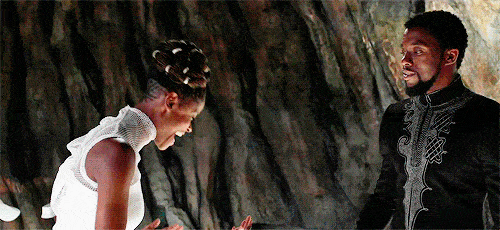 (Spoiler!) For those of you who saw T'Challa fade into dust at the end of Infinity War, it brings into question who, if anybody, will carry the Black Panther torch until his expected return. While we don't expect more than the original Avengers squad the first half of the film, we're pretty sure Letitia Wright's Shuri character is still around. The obvious (and probably only) choice would be to appoint Boseman's right-hand tech sister, who is the only person that understands the suit as well, if not better, than T'Challa himself.
Black Panther Sequel
The return of Black Panther for a second solo film in Phase Four will likely bring back many, if not all, of the women from the first film around the mid-MeToo movie movement where women in film stepped up big (props to DC for Gal Gadot). Who's to say some won't get their own films?
While the plot hasn't been revealed, we at least expect Letitia Wright to be joined by Lupita Nyong'o and Danai Gurira. If Andrew Lincoln leaves The Walking Dead, Gurira might be walking a bit herself in no time, too, and could be featured prominently across multiple Marvel films.
Ironheart
Photo: via The Verge
After Phase Three, we don't expect to see much more of Iron Man, or maybe we just don't expect to see much more Robert Downey Jr. The idea of someone carrying the iron torch has been played out in the comics with Tony Stark stepping down and leaving a woman at the helm of the red robotic suit. Given the tech involved, we like the idea of Letitia Wright in the suit, given that we expect Boseman back as the Black Panther by the end of the fourth "Avengers." Plus we just love her so much.
X-Men: Dark Phoenix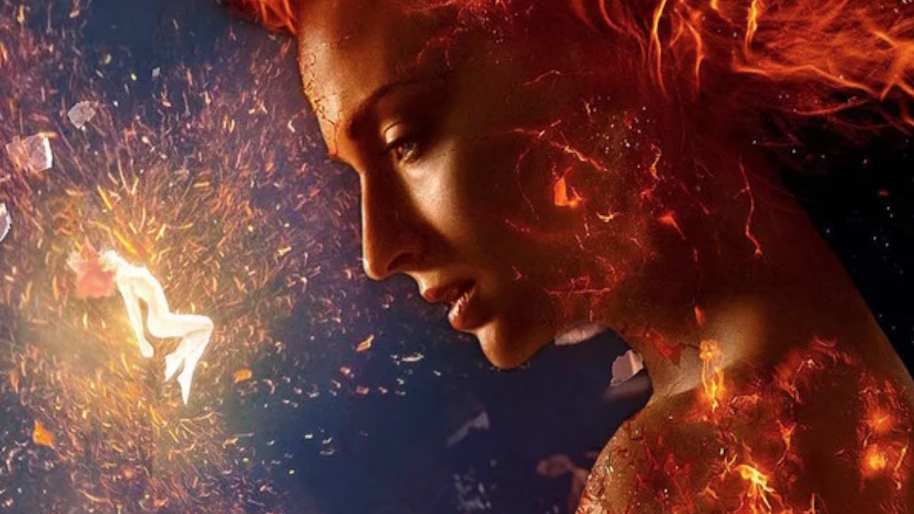 Photo: via Movieweb.com
With the success of an R-rated Logan, there seems to be a way to make the X-men look not so squirrelly, which may be the same treatment coming for Phoenix. While X-Men are not yet in the Marvel Universe, Dark Phoenix is reportedly the last X-Men pre-Marvel Universe movie expected as there are people working on getting them into Phase Four and beyond.
Miss Marvel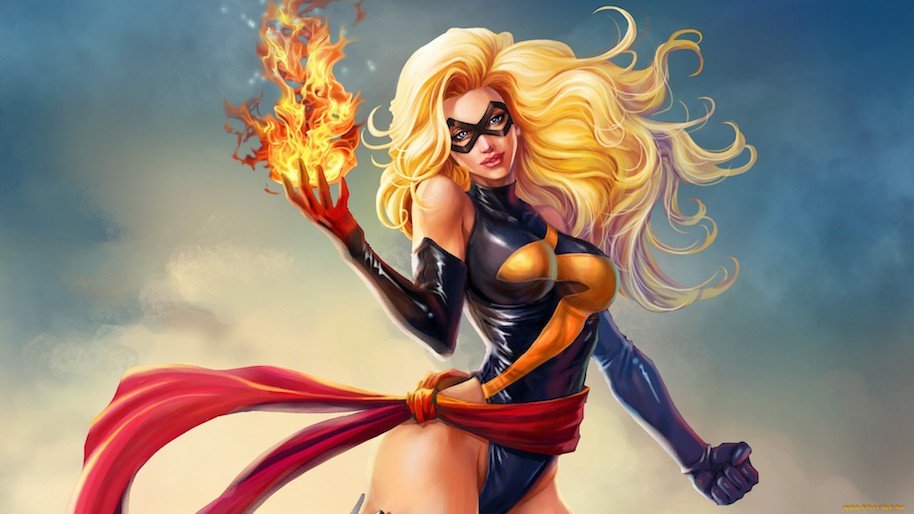 Photo: via funon.cc
Where there is a Captain Marvel, there's a Ms. Marvel not far behind. She's Captain Marvel's counterpart, and Marvel claims that they're developing a Muslim superhero, which could very well be the connecting point.
A Solo Black Widow
Our favorite leading Marvel lady is one of few without a single solo film, but we're getting promises that Black Widow (hopefully played by Scarlett Johansson) will be on the docket right next to a follow-up for Dr. Strange after so many film appearances already.