Photo: Stephen Shugerman/Getty Images
100 episodes. The century mark. It's not just a nice, round number that looks great on a resume. It's also the ultimate goal for production companies looking to make a long-term profit. Your TV show makes it to 100 episodes? It's more likely to get picked up in syndication.
Unfortunately, networks can be brutal, sometimes pulling the plug on a new show after just a small handful of airings if the ratings aren't favorable (just ask Conan).
Only a fortunate few make it to that highly coveted century mark. But unsurprisingly –if you know Hollywood — some of those few to make it to 100 episodes weren't just fortunate, but incredibly lucky.
Below are what we believe to be the top 10 most surprising TV shows to make it past 100 episodes.
10. Big Bang Theory
11 seasons, 251 episodes and counting — surprising because we all went to high school with these characters. Not surprising because, well, we all went to high school with these characters. However, no way this show makes it to 100 episodes without Jim Parsons and an incredibly under-rated team of writers.
9. December Bride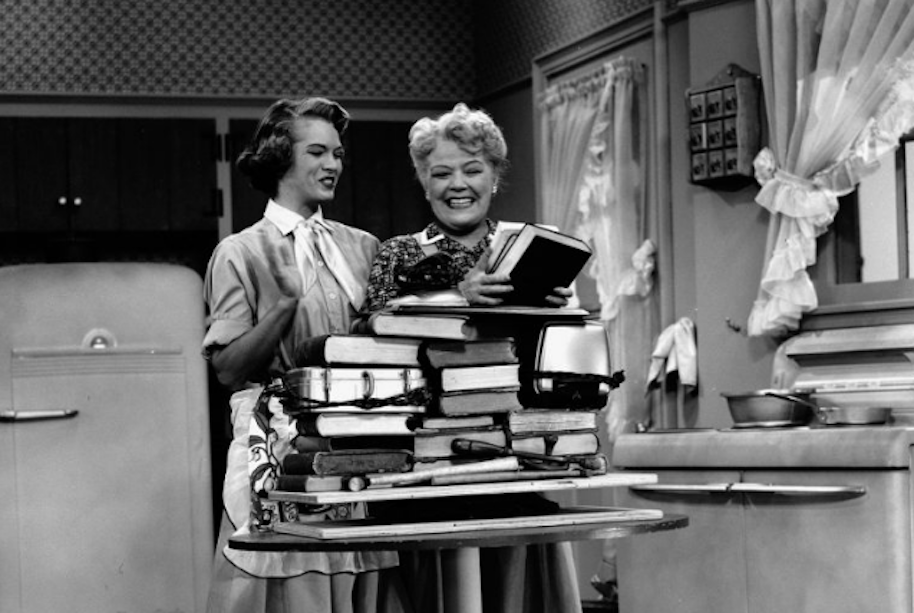 This mostly forgotten show had huge ratings but got destroyed when it changed time slots. Why? Because it originally followed I Love Lucy.  Not long after its move to the new time slot it was cancelled. The fact it went 156 episodes is quite incredible.
8. Designing Women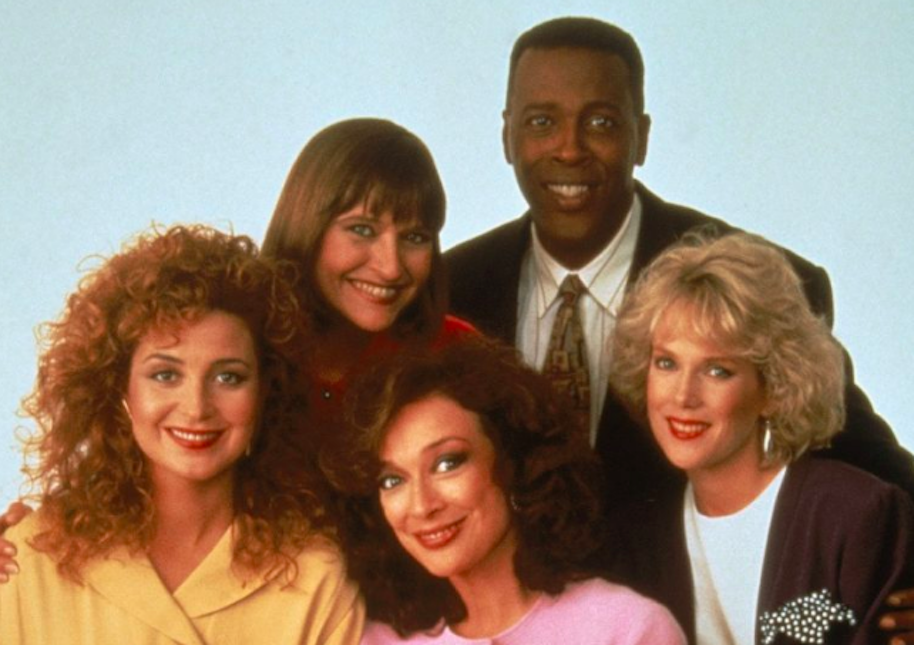 This show aired during the same time as Golden Girls and was the epitome of another network trying to compete with a hit show by using the same formula. Only, you can't compete with Betty White and "Blanche." Designing Women was still on the air for seven years. How in the world did it survive so long?
7. The Office
Many questioned how a rip off from the UK could find success in the States under a different guise. However the U.S. version became original in its own right. With Steve Carrell leading the way, it became an instant classic.
6. According To Jim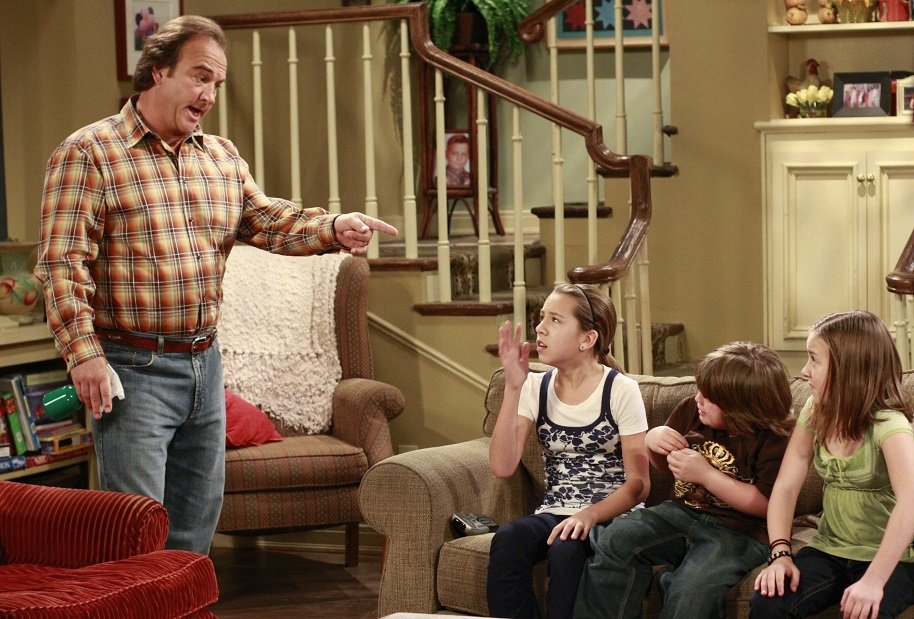 ATJ had 182 episodes, one more than Seinfeld. How is that possible?! Do you know anyone who watched ATJ? Me either. I'm going to keep calling it ATJ.
5. Fantasy Island
The pitch for this show not only came following a TV movie, but started out as a joke. It also never cracked the top 15 in ratings, yet lasted 7 seasons.
4. Marcus Welby, M.D.
This show found itself amidst controversy and protest not once, but twice. In one episode, Welby advised a middle-aged man to resist his homosexual impulses. The Gay Activists Alliance protested ABC and picketed their headquarters. The next year an episode called "The Outrage" created nationwide demonstrations because of its plot that centered around a teen student being sexually assaulted by his male teacher. Several sponsors pulled the plug on the show and many network affiliates refused to air the episode. Unreal it lasted 169 episodes.
3. American Idol
Star Search for adults? No thanks. Millions of others disagreed with me. Can't believe it went 16 seasons. I guess it's because it had Simon Cowell. No Simon? This show doesn't even make it to season 3. And guess what? It's back for more. This time with Katy Perry.
2. The Cosby Show
As great as the show was — and yes, it was great –it's a tragedy Bill Cosby wasn't locked up during production after what we know now about the comedian now.
1. The Joy Of Painting
You mean you're going to give a guy a paint brush and a camera, have him talk about squirrels constantly, and expect it to go over 400 episodes? Only the affable genius of Bob Ross could have pulled this off. Even Netflix picked up this glorious, nostalgic, magic. Happy tree. Happy squirrel. Happy afro.
---
Josh Helmuth is a sports reporter from St. Louis who is a contributor for Mandatory. He grew up watching way too much TV.