Photo: J.Sciulli/WireImage (Getty)
We all know that Sacha Baron Cohen has zero shame, and he has no problem pushing the boundaries for the sake of comedy. But some folks now believe that the comedian may have finally gone a tad overboard.
According to Daily Mail, the 46-year-old paid O.J. Simpson $20,000 to make an appearance in his next film, an offer that pissed off the families of Nicole Brown Simpson and Ron Goldman.
"Nicole and Ron are two human beings who were brutally murdered," Brown's sister Tanya said in a statement. "This is not a joke nor is it entertainment. If Sacha makes this a comedic effort his victims will be personified as a joke."
It gets even stranger, as according to an unnamed source, "Baron Cohen wore a curly dark wig and black, thick-rimmed glasses to meet Simpson in a Las Vegas hotel room. OJ would not even get in the hotel room until he was paid a sackload of cash. There was no way Sacha could have got OJ into the room without paying money."
The Borat star has not commented on this matter yet, but Simpson had this to say when asked:
"I know him well. I met him. Nice guy."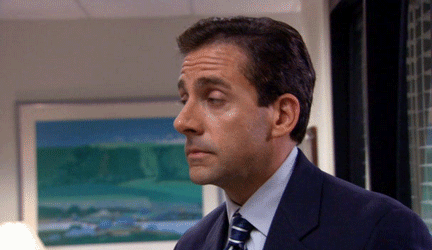 It takes a pretty large set to give money to some dude who murdered two people in order for him to show up in your movie, but I'm also not shocked that Cohen is the guy who did that.
But hey, maybe this is a new trend in Hollywood. No one in Hollywood seems to have a problem cheering on Tonya Harding because of I, Tonya, a woman who was all about a plan that included bashing another's woman's knee in.