Now There's A Frinkiac-Style Meme Creator For 'Futurama'
Futurama will likely always be considered the not-quite-as-funny cousin to The Simpsons, and certainly, it's a show that whilst largely created by the same people won't ever quite have that timeless quality.
Regardless, few Simpsons fans would disagree that its early seasons provided plenty of quality laughs and arguably it's inspired more/better internet memes than The Simpsons.
Case in point…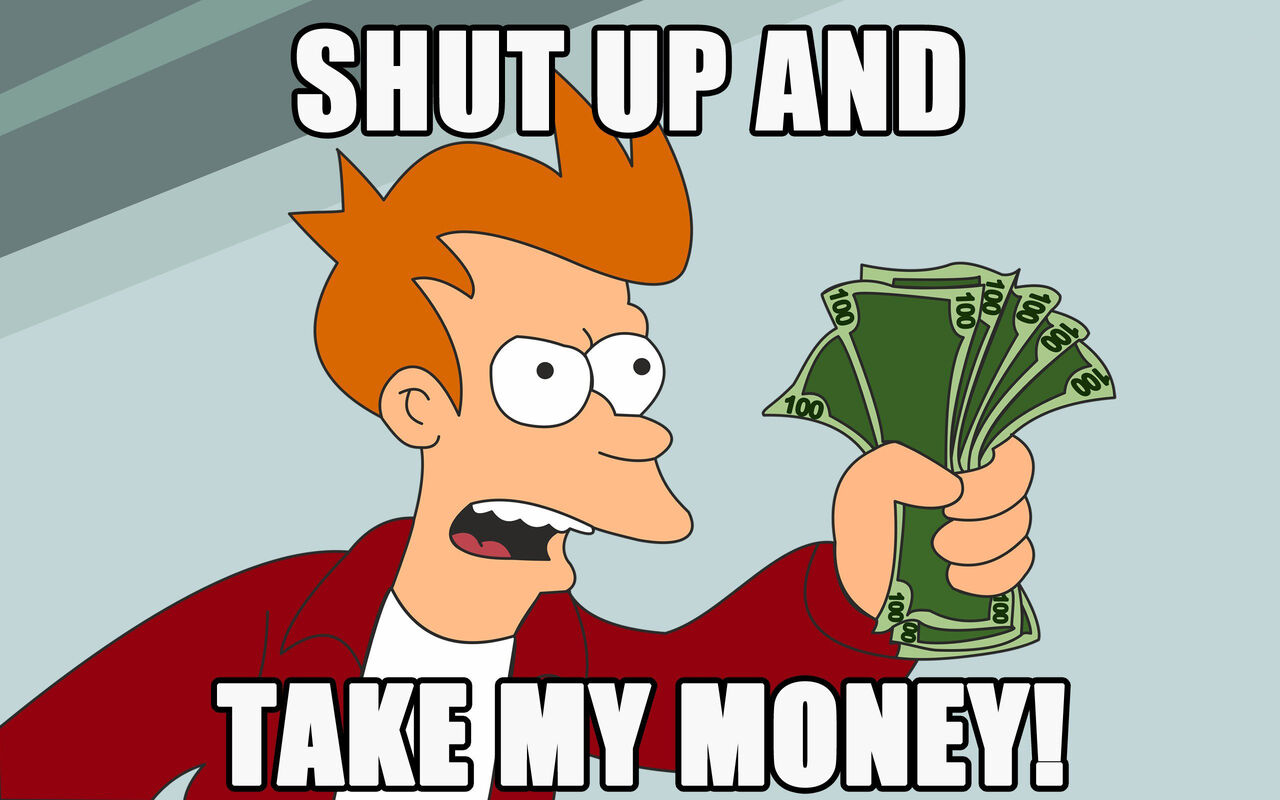 Now, the creators of Frinkiac – the online search engine that allows you to take a quote from any Simpsons episode and turn it into a gif or a meme – have decided to take up the challenge to do the same with Futurama.
Frinkiac creators Paul Kehrer, Sean Schulte and Allie Young have now brought you Morbotron – so get meme-ing people!