After going through a couple weeks of The Ladder, and reading all of your feedback, I've decided to create a ranking system to compliment (and justify) this segment. Below you will find the ranking system for RAW Superstars. In future weeks, this list will be reflected on the final page of the article.
1. John Cena WWE CHAMPION
2. Triple H
3. Randy Orton
4. Sheamus
5. The Miz US CHAMPION, UNIFIED TAG CHAMPION
6. Kofi Kingston
7. Christian
8. Big Show UNIFIED TAG CHAMPION
9. Jack Swagger (MITB WINNER)
10. MVP
11. Yoshi Tatsu
12. Ted DiBiase
13. William Regal
14. Santino Marella
15. Evan Bourne
16. Cody Rhodes
17. Mark Henry
18. Vladimir Kozlov
19. Chris Masters
20. Zack Ryder
Continue on to find why some of these Superstars moved up and down on the list. Also, the final page will have an email address for feedback, as well as my BlackBerry Messenger PIN (for those of you who are tech savvy.) If we can get enough people involved, I will create a group chat to keep the community going in between articles!
UP TO THE #1 SPOT – JOHN CENA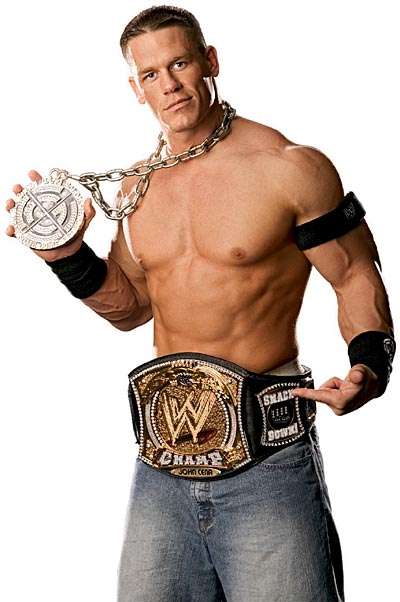 I know I've bashed Cena in past articles, and I'm still not the hugest fan. But if we are creating a legitimate ranking system, The Champ needs to be on top. Usually. Also, the fact that he came out and immediately gave Batista another shot speaks volumes (especially for such a new found confidence).
DOWN A STEP (OR TWO) – CODY RHODES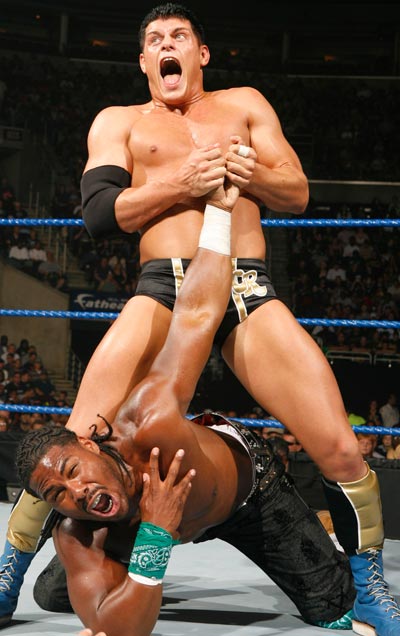 You can't move up, (or break even for that matter), with a concussion. If his injury is true, this is the worst possible time for Cody. Coming off of a WrestleMania that was supposed to pave separate roads for Legacy, it looks like DiBiase will be getting a head start. Depending many shows he misses, he might not even make the next PPV. I'll probably forget about him by then.
DOWN A STEP – CHRISTIAN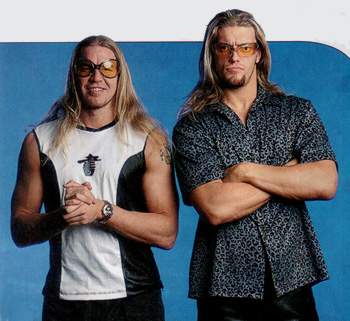 (I bet they both wish these pictures weren't still around!) Christian goes down a spot for a few reasons. First of all, He lost MITB. Secondly, in wake of losing MITB, he really isn't given much of a segment. The match itself was done pretty well, but they couldn't book a clean cut win for him? Either they are planning a pretty good push for DiBiase, or they are misusing Christian. He should be able to get the 3 count without DiBiase being distracted first. Christian is looking pretty weak right now.
UP A STEP – THE MIZ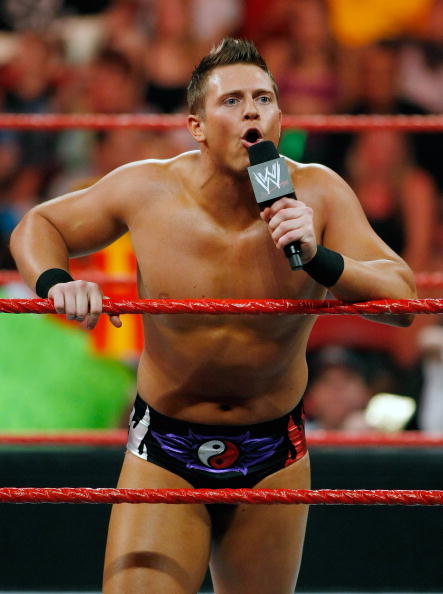 The Miz is very underrated. He works excellent matches, and is one of the best at cutting promos (currently). The books will say The Miz and Show lost on Monday Night. I say they played it smart. It was a non title match to a team that isn't even on RAW, why waste your time? He's great at playing heel, and holds two belts (three technically), yet he never gets mentioned when talking about the top Superstars of today. Wait for him to bulk up, as he has been doing. Once he gets his size right, he'll be main eventing PPV's.
Overall, he moves up to the 5 spot because of his promo abilities. He always knows just what to say to get the crowd riled up, and this week was no exception!
DOWN A STEP – JACK SWAGGER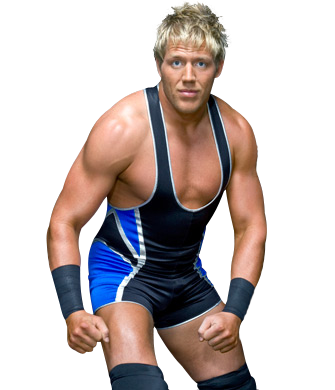 You can't "Pretend" to cash in your MITB contract. Can You? Even still, you can't look any weaker than Swagger did on Monday night. It was a surprise in itself that he won the MITB match! After he claimed he wouldn't lose another match until WrestleMania, and then losing a week or two later (you remember that right? Yeah, same guy), he's all of a sudden going to be a in Main Events? I highly doubt it.
UP A STEP – RANDY ORTON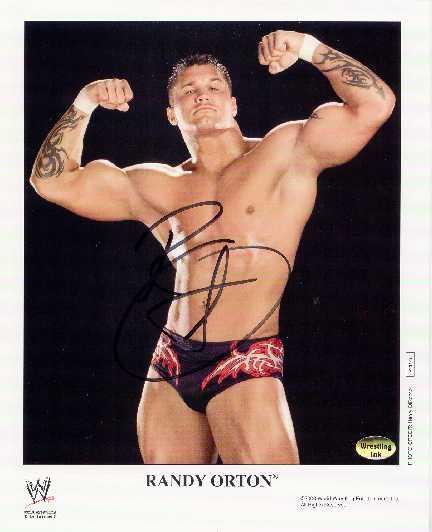 No Randy, I don't want your autograph (He keeps mailing this to me)! Orton moves up this week for his win on Monday. He also moves up because it was the second night in a row that he landed double RKO's. This finisher not only resembles the Stone Cold Stoner, but it's now ending matches like one. Quick, decisive, effective. The Viper is working his way back up The Ladder, and is incredibly close to another title run. Just please, please, please… Not another feud with Cena. We've seen this far too many times!
UP A STEP – THE HEARTBREAK KID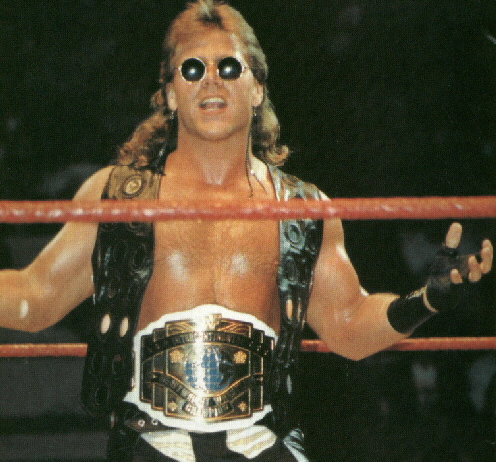 It was disappointing to see Shawn go out with a loss. I have a tremendous amount of respect for him to uphold Taker's streak on his way out of the business. Monday Night moved his status up as he was able to leave on somewhat of a high note. Remarkable matches were remembered throughout the night, and his speech was perfect. Very heartfelt, and captivating. Suiting his career perfectly.
I won't go into too much detail regarding Shawn Michaels, as I'm sure most of us feel the same way. I will say this though, Monday night really made me feel as if he wasn't coming back. Even if he wants to in the future, it might be too late. I don't see Shawn coming back if he can't work a match 100%. One of the best performers of all time said his goodbyes on Monday, and I have a feeling his absence will be immediately felt on the show.
UP A STEP – MONDAY NIGHT RAW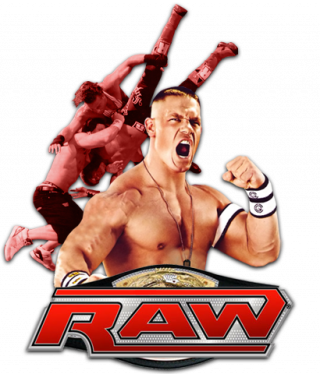 When you look in comparison to the other wrestling show on Monday nights, RAW has to move a step up. This past week helped me come to the realization of the true edge the WWE has over TNA: History.
AJ Styles retiring would not draw nearly the amount of attention as Shawn. Even if they have one of the greats go out (Kevin Nash for example) is it really that interesting? The only history TNA has going for them right now is that of the WWE. This simply reminds fans where wrestling came from, and which company is more important. If a legend is working with TNA, chances are it means they already retired from wrestling, and are now strapped for cash. Retiring for a second time on a second rate show would mean nothing.
One of the main storylines right now involves a HOF ring Hogan earned by working for the WWE! The main Event from Monday's TNA? a six man match, featuring six men that USED TO WORK FOR THE WWE. Granted, Eric Young only made WWE television 3 times, but this still has 2nd rate written all over it. Advantage, RAW.
As always, please send any and all feedback to wzderekkandler@gmail.com
Blackberry PIN – 31299FB7
-DK